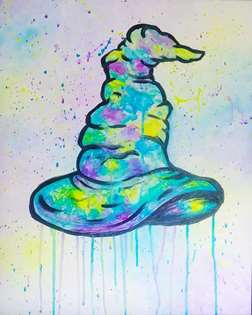 A Hat for All Sorts
What sort are you? Customize the colors on this fun hat. Try colors that will glow under the black light. Add a face. Whatever your fantasy, it's your sort of hat.
Find events near me
A Hat for All Sorts Events Near You
There are currently no classes offered in your location.
All A Hat for All Sorts Locations