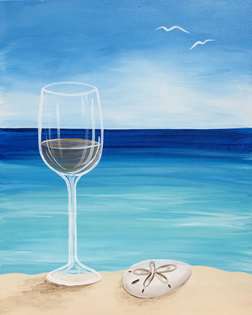 Lovely Day
Let this painting take you away to a beautiful beach on a warm summer day. Relax in a lounge chair with a cool glass of white wine and listen to the sounds of the ocean.
Find events near me
Lovely Day Events Near You
There are currently no classes offered in your location.