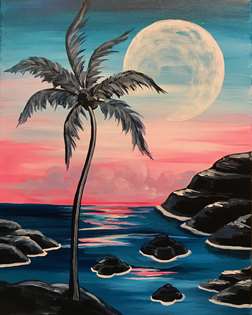 Moonrise Dawn
DAWN, "the first appearance of light in the sky before sunrise" peacefully dissolves the presence of our brightest night companion, the moon. Dancing warm rays reflect on the sea, drawing a path to our serene contemplation.
Find events near me
Moonrise Dawn Events Near You
There are currently no classes offered in your location.
All Moonrise Dawn Locations