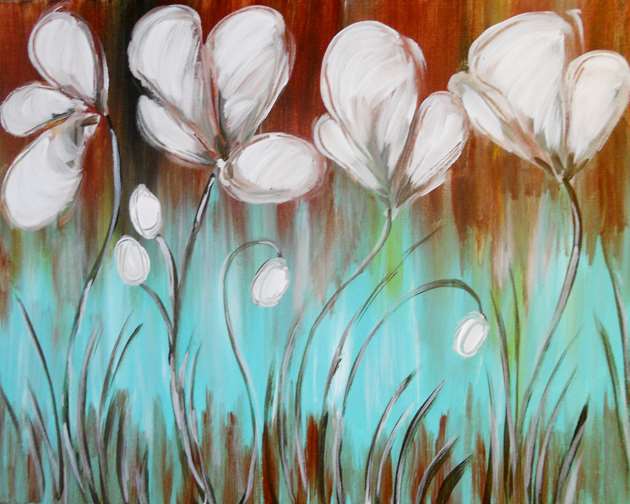 Dance of the Buttercups
This stunning, abstract floral piece is the perfect addition to your home decor. With bouncing buttercup flowers set into a dramatic background of rustic reds and bright aqua blues, this painting is both fun to paint and impressive to display!
Find events near me
Dance of the Buttercups Events Near You
There are currently no classes offered in your location.
All Dance of the Buttercups Locations
There are currently no classes scheduled for this painting.