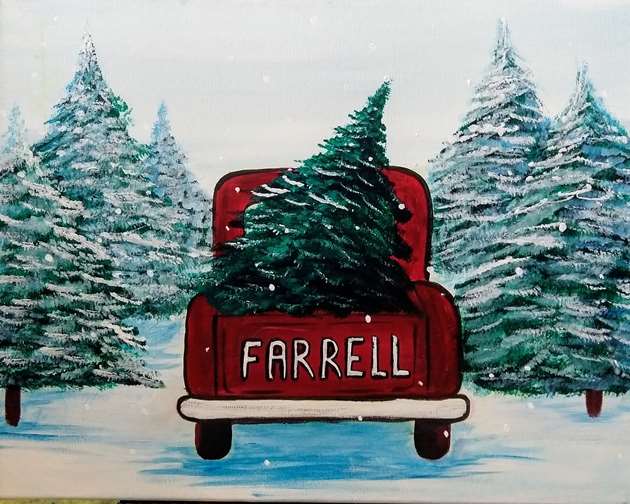 Perfect Tree
Every Christmas Eve we drove into the woods to pick out a tree. It's one of my favorite childhood memories. Climbing into that beat-up old truck. Carols playing on the radio. And every year we would come back with the 'Perfect Tree'.
Find events near me
Perfect Tree Events Near You
There are currently no classes offered in your location.
All Perfect Tree Locations