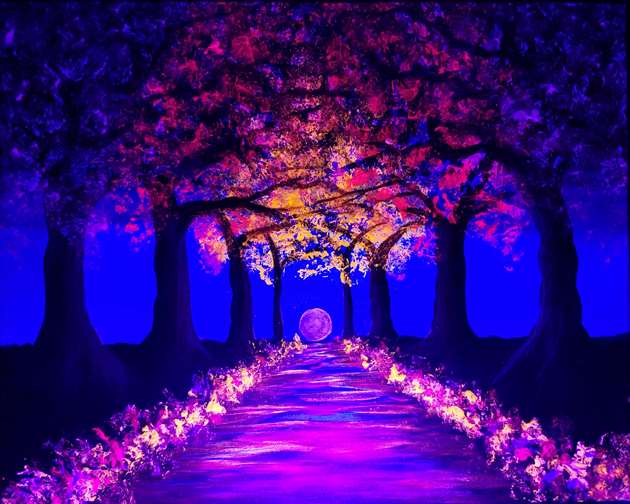 Blacklight Blossoms Aglow
Some places we discover have an air of whimsy, romance, and enchantment to them. Get lost for a moment. Moonlight illuminates your path and the blossoming trees around you.
Find events near me
Blacklight Blossoms Aglow Events Near You
There are currently no classes offered in your location.
All Blacklight Blossoms Aglow Locations