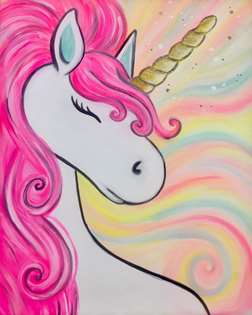 Princess Sparkles
Princess Sparkles the Unicorn has got it going on! She's got the perfect mane and personality to go with it. She has style and she has grace. Create your very own Princess Sparkles or get creative and make a new friend to add to Sparkle's posse.
Find events near me
Princess Sparkles Events Near You
There are currently no classes offered in your location.
All Princess Sparkles Locations