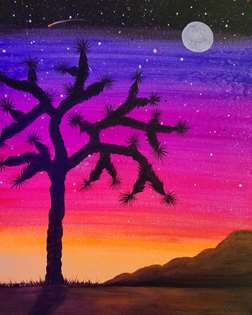 Joshua Tree Serenity
Joshua Tree... a travel destination for rock climbers and a muse for artists and musicians alike. Come explore our valley and discover your own inspiration and feel the serenity only a desert can provide.
Find events near me
Joshua Tree Serenity Events Near You
There are currently no classes offered in your location.
All Joshua Tree Serenity Locations