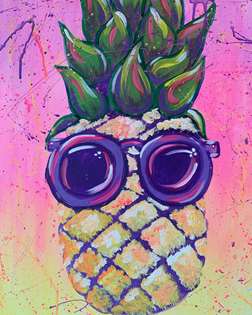 Always Sunny
Let's live in the sunshine and swim in the sea! With the wind in our hair and sand in our toes. Where everyone stands tall, wears a crown and the weather forecast is 'Always Sunny'.
Find events near me
Always Sunny Events Near You
There are currently no classes offered in your location.
All Always Sunny Locations