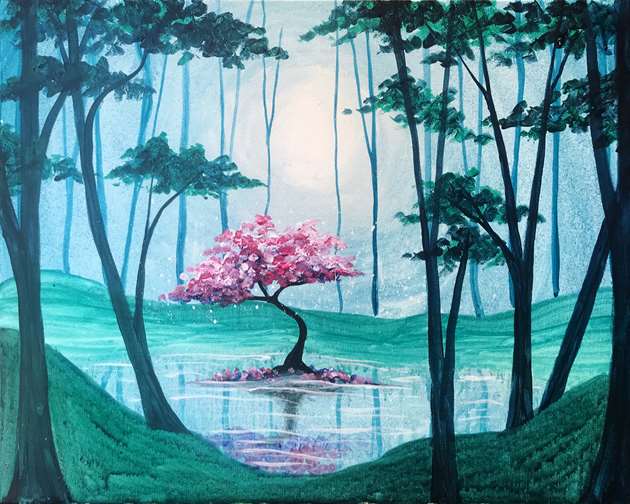 The Wishing Tree
Go on a magical adventure to The Wishing Tree! This painting is perfect for people who love a fantasy world. We use fun watercolor techniques to give our Wishing Tree some dream-like wonder.
Find events near me
The Wishing Tree Events Near You
There are currently no classes offered in your location.
All The Wishing Tree Locations