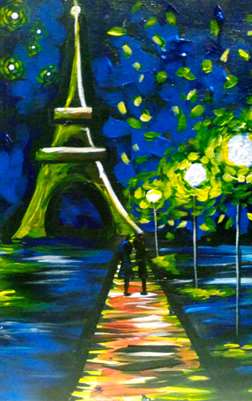 Love in Paris
Paris is called the "City of Light" because it was a place of enlightenment in the 18th century. During this age of enlightenment, Paris became the center of education, philosophy and learning.
Find events near me
Love in Paris Events Near You
There are currently no classes offered in your location.
All Love in Paris Locations