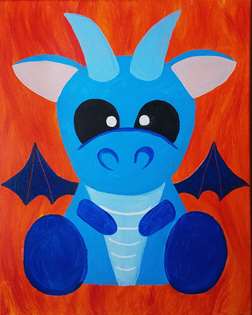 Huggable Dragon
I am a little dragon just learning how to fly, and I'm searching for some friends. Will you be my friend? You can make me any color you want and I'll be your cute little dragon friend forever!
Find events near me
Huggable Dragon Events Near You
There are currently no classes offered in your location.
All Huggable Dragon Locations