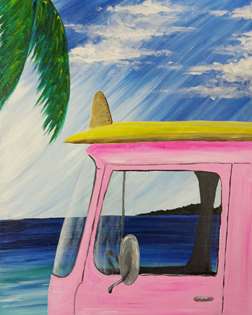 Beach Vibes
There's nothing more fun than being in a flip flop state of mind and feeling the Summer sun on your shoulders. Customize your van and your board and create your personalized Beach Vibes!
Find events near me
Beach Vibes Events Near You
There are currently no classes offered in your location.
All Beach Vibes Locations