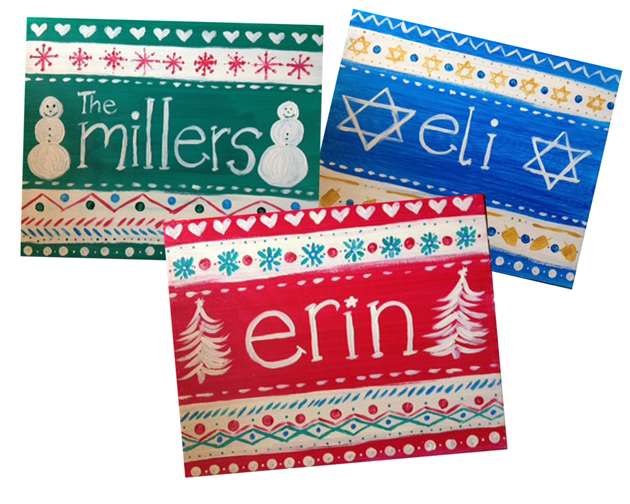 Sweater Weather
Create your own personalized Holiday décor, reminiscent of a vintage, warm and cozy sweater. Add your name or favorite greeting along with your personal favorite touches and motifs, and you'll create an instant memory of the Holiday season for years to come.
Find events near me
Sweater Weather Events Near You
There are currently no classes offered in your location.
All Sweater Weather Locations
There are currently no classes scheduled for this painting.