Kids love to decorate!
Kids love to have fun and be creative. There are a lot of ways to let that creativity flow--especially during the summer.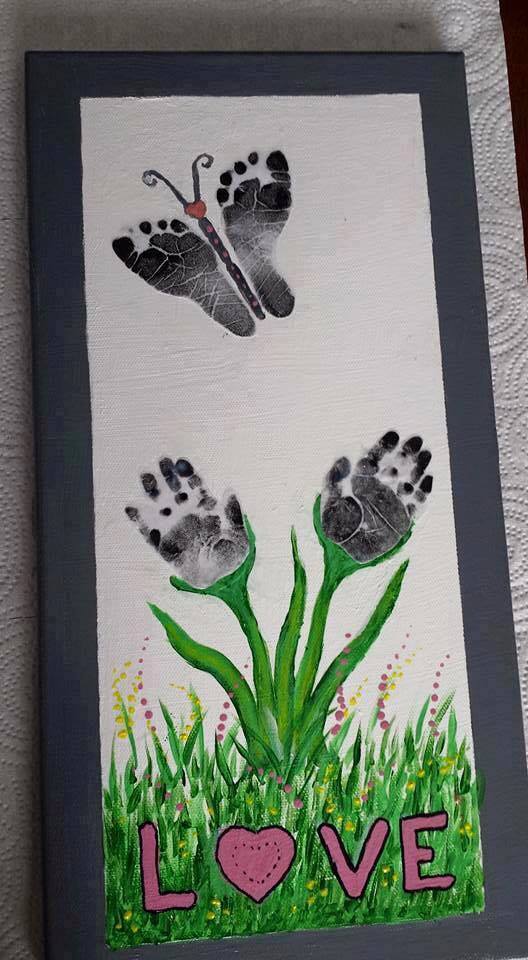 A DIY project for kids can be as simple as a fun photo at the beach. Or using their feet or hands to create a painting. There are a lot of projects that can be done around the house. Then they can proudly hang up their handiwork to enjoy all year round.
#kidsloveart #diykids #snapsatthebeach #kidfun #momsblog #momsandkids #summer #homeschool #homeschoolideas #homeschoolart