Decorating With Pastels
For decades, pastel colors got a bad rap for their association with nurseries and Easter dresses. Fortunately, they've regained their footing as a go-to palette for the design world. And when it comes to home decor, pastels now rank right up there with metallics for popular choices.
Pastel shades are amazing at giving your home a relaxing, serene vibe. They freshen up a dull space, and they're not so bold that they'll look dated in a few years. Three cheers for that! If you're unsure how to use pastels in home design, follow these guidelines and you'll have your house ready for an Architectural Digest shoot in no time!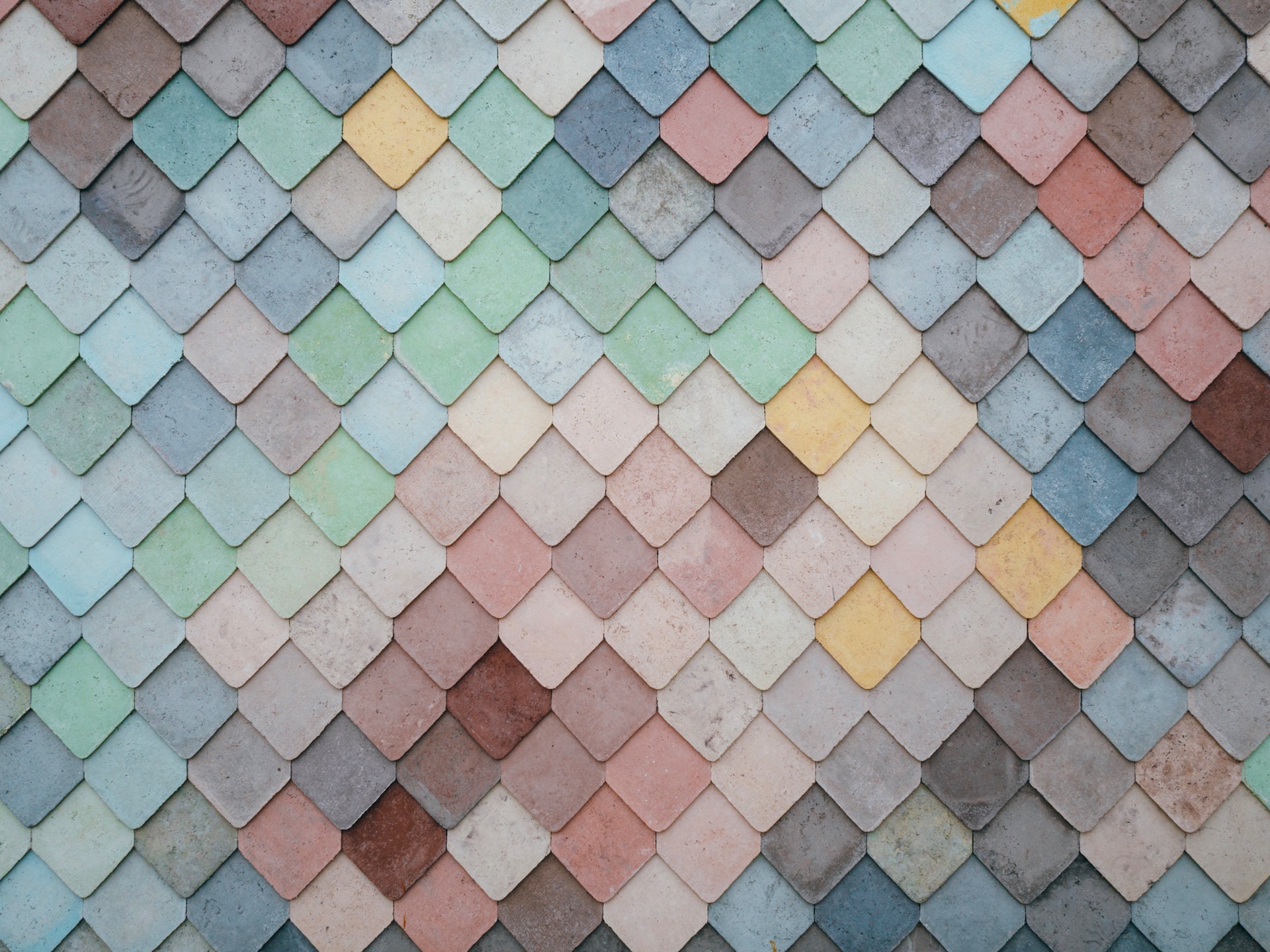 START SMALL
Scared to commit to a pastel color scheme? Start with small doses, like an accent chair, throw pillows, or an end table refinished in a soothing pale shade. An entire room painted in a pastel color might be overkill, but smaller details of colors lend a light and airy feel without a lot of expense or effort.
Check out estate sales and resale shops to find older pieces in need of a little TLC, and refinish them with chalk paint in the pastel of your choice for a vintage, shabby-chic look. It's easier than you think! If you're confident in your love of pastels, opt for a larger piece, like a china hutch or farmhouse-style kitchen table. Feeling crafty? Scour garage sales for mismatched picture frames, small sculpture pieces and vases, and then spray paint them all the same pastel color. Scatter them around a room or across a large set of shelves for a cohesive but eclectic group of accents.
NEUTRAL TERRITORY
Tired of basic white and celebrity designer-approved shades of griege? Pastels are the new neutrals! They work well for things like kitchen cabinets and backsplash tiles, if you choose the right shades and accents.
Shades of blue and seagrass green are the most popular, since they tend resale better than warmer colors, and offer more of a serene, spa-inspired vibe. For example, Benjamin Moore makes a shade called Palladian Blue that is ideally suited to use as a neutral, thanks to its chameleon-like ability to look blue, green, grey, or aqua depending on the light.
MIX IT UP
When combined with dark colors, neons, and metallics, pastels are modern and on-trend. Soft pastels really shine against a dark background, so choose pastel throw pillows to go with dark bedding, pastel art to hang on a dark wall, or accent pieces in pastel hues to display on a black lacquered mantel.
Position pastel accent pieces against rustic or industrial style fixtures and warm wood tones. The juxtaposition of soft shades and rough finishes is edgy, modern, and visually interesting.
If the fixer-upper look isn't your style, go for elegant glam with gold-tone fixtures, a crystal chandelier, and lots of clean white or elegant black to complement your pastels.
Share Speaking of home decor... Bold new canvases and a DIY bonus!