Decorating with Ultra Violet
Each year the Pantone Color Institute selects a color of the year. This special shade encompasses design trends but also strives to represent what's needed in the world at the time, according to Pantone Vice President Laurie Pressman. Lofty goals for a color, but the color of the year always makes a big splash. Interior designers, graphic designers, advertising professionals and everyday people all find joy and inspiration in the chosen color.
This year's Pantone color of the year is ultra violet. Pantone describes it as complex, contemplative and enigmatic. It's beautiful color in the home if you approach it correctly. So, how do you incorporate ultra violet into your home?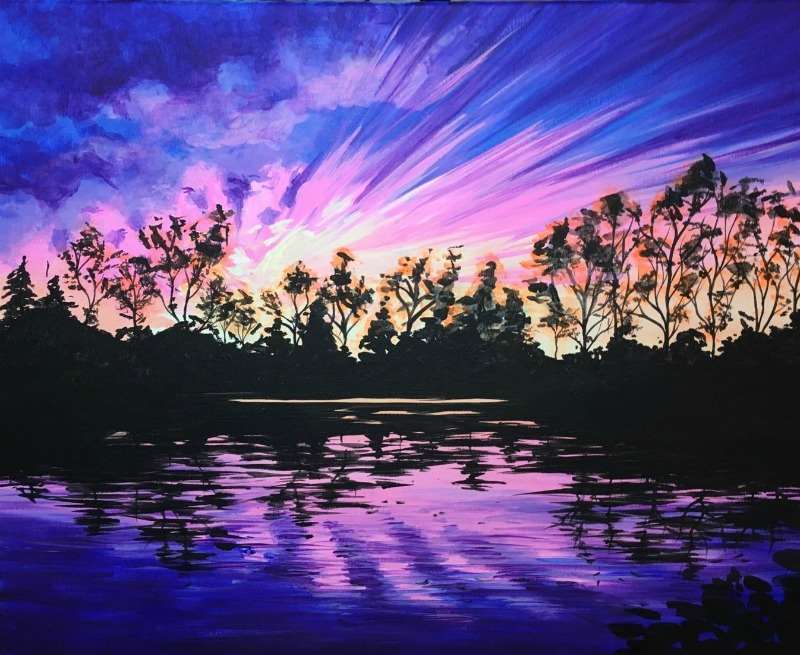 1. START VERY SMALL
Decorating with bold colors is just like cooking: It's always easier to add more spice later than to tone it down after you've overdone it. Unless you're a skilled interior designer, don't coat the whole house in ultra violet.
You might start with a floral print that has ultra violet blooms in the pattern or a rug with some violet threads running through it. Introduce it in small doses, and if you feel like adding more, you can always go from there.
2. ULTRA VIOLET AS AN ACCENT
Building on the idea of small doses, work ultra violet into interesting accent pieces. This could be a throw blanket and sofa cushions, funky vase, elegant sculpture, or small piece of furniture like an end table or chair refinished or reupholstered with ultra violet.
3. COMPLEMENT IT
No, we don't mean tell it that it's pretty (even though it is). Surround your violet accents with soft, complementary shades of blue or purple that are palatable in large doses. Alternatively, large, statement-making canvases of clean, bright whites looking amazing with ultra violet. For white complements, think Chesterfields, marble countertops, large-scale art.
4. GO FOR IT
Can't get enough color? Embrace ultra violet by painting an accent wall, kitchen island or dining table! Warm metallics (think bronze and brass) play well with deep, vibrant colors like ultra violet, so use those colors for candlesticks, lamps, and other decorative accents.
5. USE IT AS A STARTING POINT
If you really love ultra violet, use it as a starting point to inform the rest of your decor. A design scheme had to start somewhere, and why not make that jumping-off point a color you adore? Ultra violet goes well with rich fabrics like velvet and damasks, and can be used to create a moody, sultry vibe for a bedroom especially. Pair it with black accents, ditch the overheads in favor of warm lamp light.
6. FRAME JOB
One fun and low-commitment way to incorporate ultra violet into your home decor is to paint all the frames in a gallery wall. Pick up mismatched frames at estate sales or thrift shops, take the backs out, and use spray paint to transform them into a collective accent piece. (If you don't love the way it looks, it's cheap and easy to repaint them a few months down the road!) You could apply the same process to other small items like vases, decorative bowls, or book ends.
With a little design know-how and a good eye, ultra violet is a beautiful accent to any room. The (moody, purple, stormy) sky is the limit!