Interior Design Trends in 2018
Interior designers have already made their predictions for this year's hot home decor trends. To keep your home looking up-to-date and on trend, keep these ideas in mind while you're planning your next renovation or redecoration project.
And no, none of them involve shiplap.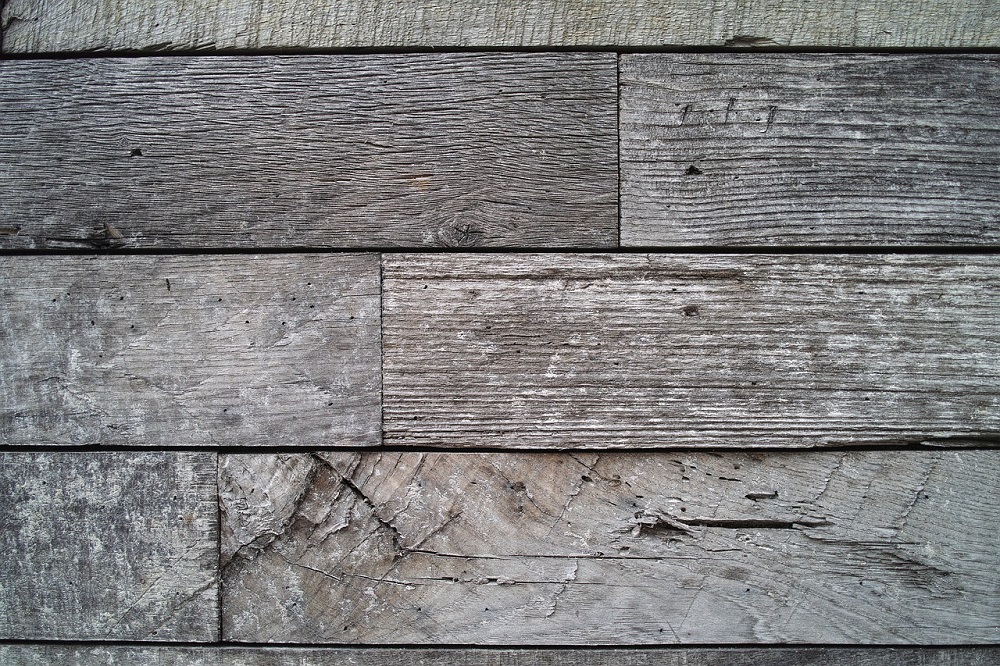 1. COLORFUL KITCHENS
While white is a long-time favorite for kitchens due to its bright, clean look, expect to see more color in kitchens. Warmer shades of neutral cabinetry are on-trend, gaining ground on basic white and wood tones. Warm beige and soft grey are the it colors!
Painting the island a brighter color from the rest of the kitchen is another popular option. Grey and blue, in particular, are having a moment. Another perk of an accent island? You can easily repaint it in a day, without having to overhaul the whole kitchen. In terms of maximum effect with minimal effort, an accent island is a good bet.
2. OUT WITH METALLICS, IN WITH MATTE BLACK
Ever noticed that you can guess when a home was built based on what color the bathroom fixtures are? The color and finish of fixtures and doorknobs is an easy thing to update on the cheap (or cheap-ish), and some styles are very dating if they're closely linked to a specific decade.
For an of-the-moment look, swap out your brass, chrome, or oil-rubbed bronze fixtures for matte black. As the trend gathers steam, more manufacturers are increasing their offerings in this shade to keep up with new demand, so there are quite a few designs to choose from!
3. RUSTIC LIGHT FIXTURES
Fixer Upper has been a major influence on home decor trends lately, and light fixture fashions are no exception. Rustic or vintage style light fixtures that double as art are having a much-deserved moment in the sun. Think aged copper or rustic steel pendant fixtures with antique-look Edison bulbs.
If you can find real vintage fixtures, get them! Waste not, want not. But if you can't do legit vintage, it's increasingly easy to find new fixtures made to look like they were salvaged from Great Uncle Edwin's farmhouse. As an added benefit, the new models won't require retrofitting or rewiring to work safely in a newer home.
4. INCOGNITO TILE
"Undercover" tile is something you'll be seeing a lot of in 2018. New tile designs masquerade as hardwood, concrete, fabric, rustic stone, wallpaper – the options are endless.
Sneaky tile is a good way to add interest and texture to a backsplash while maintaining the easy cleanup that tile offers. While you wouldn't really want a wooden backsplash (think of the grease stains!) you can now have that look with the durability of ceramic tile.
5. FARMHOUSE SINKS
Thank goodness we can bid farewell to those impractical ceramic and glass bowl sinks of recent years. Replacing those form-over-function sinks are larger trough-style sinks that are actually quite utilitarian. Deep, durable, and spacious, they're ideal for laundry rooms, kid's bathrooms, and kitchens.
From stain-treating laundry to cleaning muddy shoes to even giving a (small) dog a bath, they're perfect for occasions when you need a little space to get the job done. The aesthetic dovetails nicely with a farmhouse-chic look.
6. SEMI-CLOSED FLOOR PLANS
Open floor plans have been in style for quite some time, but the latest trend is to use a partial barrier between rooms while keeping the spacious flow and visual continuity of an open floor plan. A half-height wall of cabinetry between the kitchen and living space is a great way to accomplish this.
With a semi-closed floor plan, the kitchen still feels like a separate room, but you can easily continue a conversation or monitor kids who are in the living room. Another perk: It's easier to enjoy the big, fancy meal you just cooked for guests when you don't have your messy kitchen on display!
7. SELF-CLEANING COUNTERTOPS
This one's less about décor and more about function, but it's really, really cool so we threw it on the list.
Some counter tops harbor bacteria and pass it on to your next meal… Yesterday's raw chicken prep can turn into today's salmonella salad, even if you wipe down the countertops. Just in case you missed the International Exhibition of Ceramic Tile and Bathroom Furnishings in Italy this past September, the next big thing is countertop materials with antibacterial properties. How cool is that?
Some of the new materials not only prohibit bacteria growth on the counter itself, but can even purify the surrounding air through a process called photocatalysis. Admittedly, this is over our heads, but something about semiconductors in the finish. Amazing to think that your countertops could disinfect themselves if you miss a spot!
GO EASY ON THE TRENDS
As a general rule, it's a good idea not to go too heavy on trends throughout the home. After all, today's trendy style can easily become the dated look you'll want to get rid of five years from now. However, by incorporating a few well-placed current items with your overall classic decor, you'll have a house that looks stylish but timeless. Pick a few of the up-and-coming looks that appeal to you and mesh well with the overall aesthetic of your home, pour yourself a glass of wine, and get thee to Pinterest!