5 Down-to-Earth DIY Art Blogs
It isn't hard to find cool DIY arts and crafts blogs. There are thousands of them! But you've probably discovered that many of them are over-aspirational. Fun to look at, but the featured projects are so lofty or complex that they set the average person up for a series of Pinterest fails.
So we found you a few arts and crafts blogs that make beautiful, desirable things without requiring advanced skills or tools.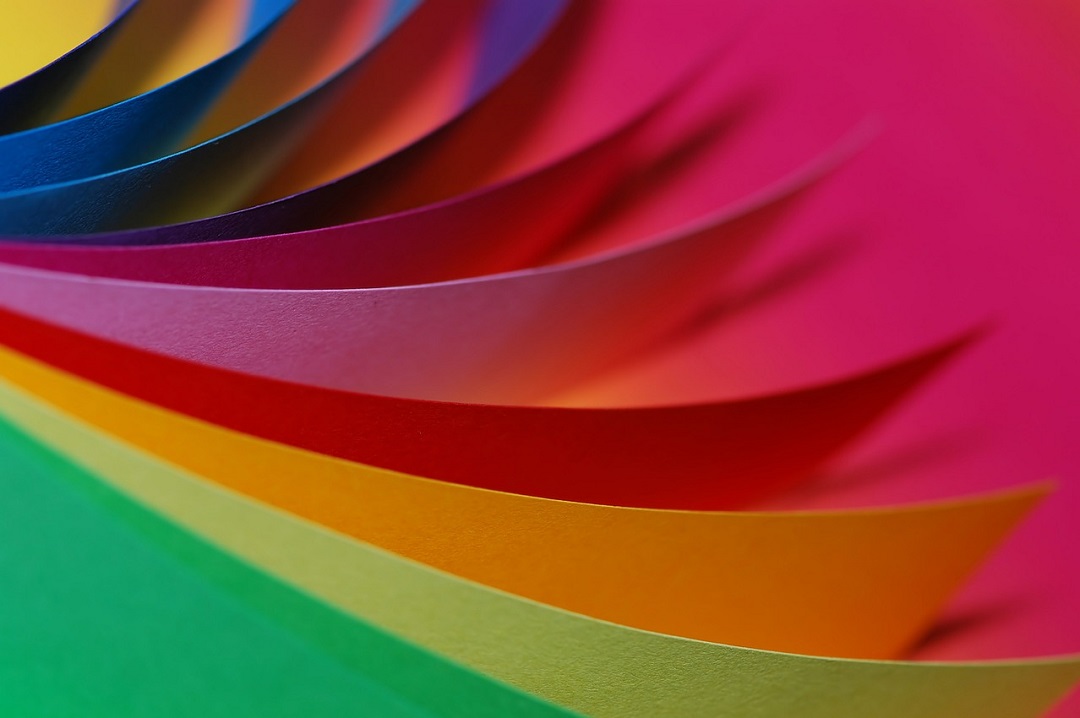 AUNT PEACHES
This quirky and colorful blog is so, so genuine. Aunt Peaches finds a way to make her DIY art projects, home crafts and paper flower tutorials beautiful, affordable and easy to replicate. The style of her projects runs the gamut, from kid-friendly lampshade makeovers to more refined ceramic paintings.
https://www....tpeaches.com/
LOVELY INDEED
Lovely Indeed is a family-focused blog with a growing number of DIY arts and crafts projects for busy homes. Even if you're not into DIY, this blog offers fantastically accessible inspiration for lovely, kid-friendly interior design.
https://www....category/diy/
P.S. - I MADE THIS
Super-simple arts and crafts get mixed in with entertaining and design tips in this happy-go-lucky blog. Many of these DIY projects only require two or three tools or supplies to get the job done, making this a go-to resource for DIY-ing on the fly!
http://www.p...com/craftmath
PAPER & STITCH
Paper & Stitch's DIY projects demonstrate a truly discerning taste without sacrificing simplicity. Trash-to-treasure furniture and décor tutorials, crafts for the home and for parties, pretty and yummy snacks, and even nail art, will keep your DIY side occupied for months on end.
http://www.p...ls_diy_ideas/
FOR THE MAKERS
Full disclosure: This blog isn't producing any new tutorials. However, we still like sharing this site because it's an absolute book of step-by-step guides for sophisticated, useful stuff. Jewelry, stationery, gifts, home décor and even acrylic painting tips – this site makes any craft elegant.
http://www.f...com/tutorials
Share Gifts for Moms Who Live Far Away | How to Make a Gallery Wall