Gift Ideas for Moms Who Live Far Away
After 20 or 30 years of gift-giving to your mom, there comes a point where it's hard to think of new, unique gift ideas. This is doubly true when you're not able to celebrate with your mom in person. Flowers are a gorgeous gift, but you can be more creative than that! If you're doing a long-distance Mother's Day, long-distance Christmas, or long-distance birthday, here are a few gift ideas to make the day special despite the distance.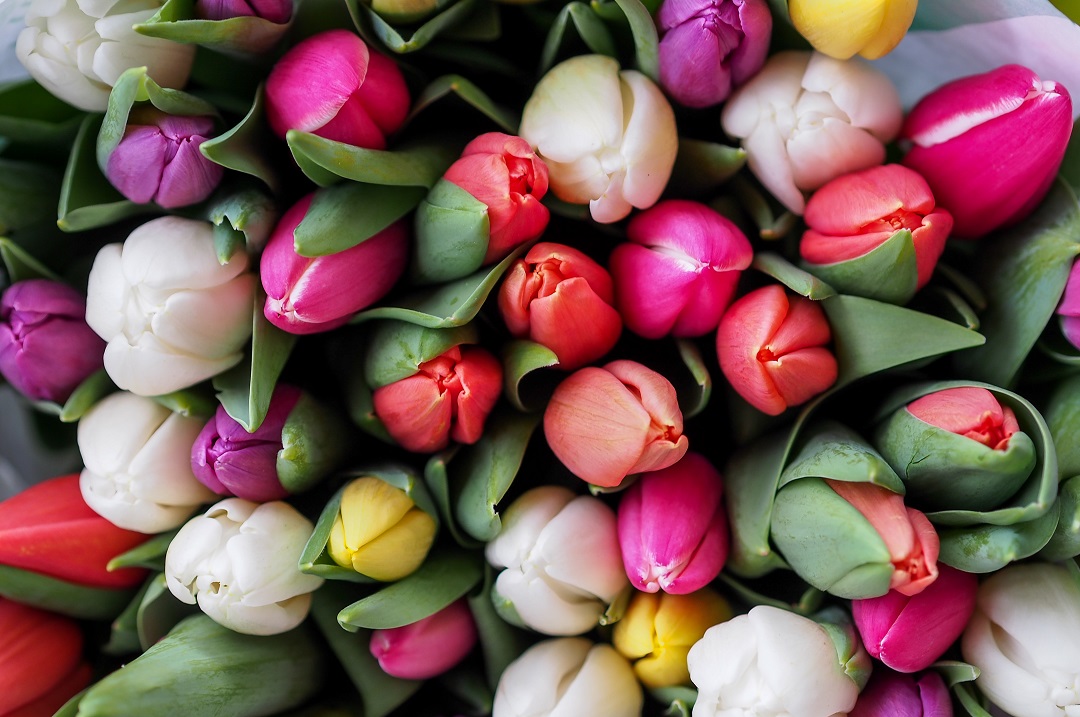 MAKE IT LAST
Show mom you care with a gift that lasts throughout the year, like a subscription service she would enjoy and a monthly delivery of her favorite magazine. There are tons of different subscription gift services available now, bringing monthly shipments of anything from beauty products to wine to books.
You can even sign her up for a meal planning service like Blue Apron or Hello Fresh and get dinner ingredients sent right to her door to make cooking a breeze. The options are endless, and there's sure to be something out there that will make your mom's day, month after month.
A while back, we did a roundup of unique and affordable subscription boxes to give as gifts. Check it out at
https://www....n-box-roundup
BE ELECTRONICALLY PRESENT
Maybe you can't manage a trip home to visit this year, but you can still join your mom for Mother's Day via Skype or Facetime. We're all about disconnecting to reconnect, except when staying plugged in actually helps you connect with loved ones.
Make it a lunch or coffee date, and bring your siblings or kids in on the digital get-together. To make it a little more tangible, send a gift ahead of time and have her open it while you're video chatting.
GIFT AN EXPERIENCE
If your mom has too much "stuff" already and isn't keen on collecting, consider gifting her with an experience. Choose something to fit her unique style and show you know her interests, whether that means sending her for a relaxing massage, buying tickets to a local theatre, or organizing lessons in photography, rock climbing, cooking… you name it! A painting class at Pinot's Palette is a great option, too. Gift certificates are available in any amount, so you can gift mom with a paint and sip class for herself and a friend.
DECORATE HER HOUSE
Artwork and décor is always a lovely and personal gift. Whether sand art or exotic textiles or DIY home décor, find something that suits her style and personality. You can even work with your mom on getting some of her home wish list items taken care of, like a cabinetry upgrade or a faux finish accent wall.