Subscription Box Roundup
We did some hunting and found top-quality subscription boxes for you to try out or send as gifts. You've probably tried the staples, like Birchbox, Barkbox and Stitch Fix, so we found some of the more unique (and affordable) options out there.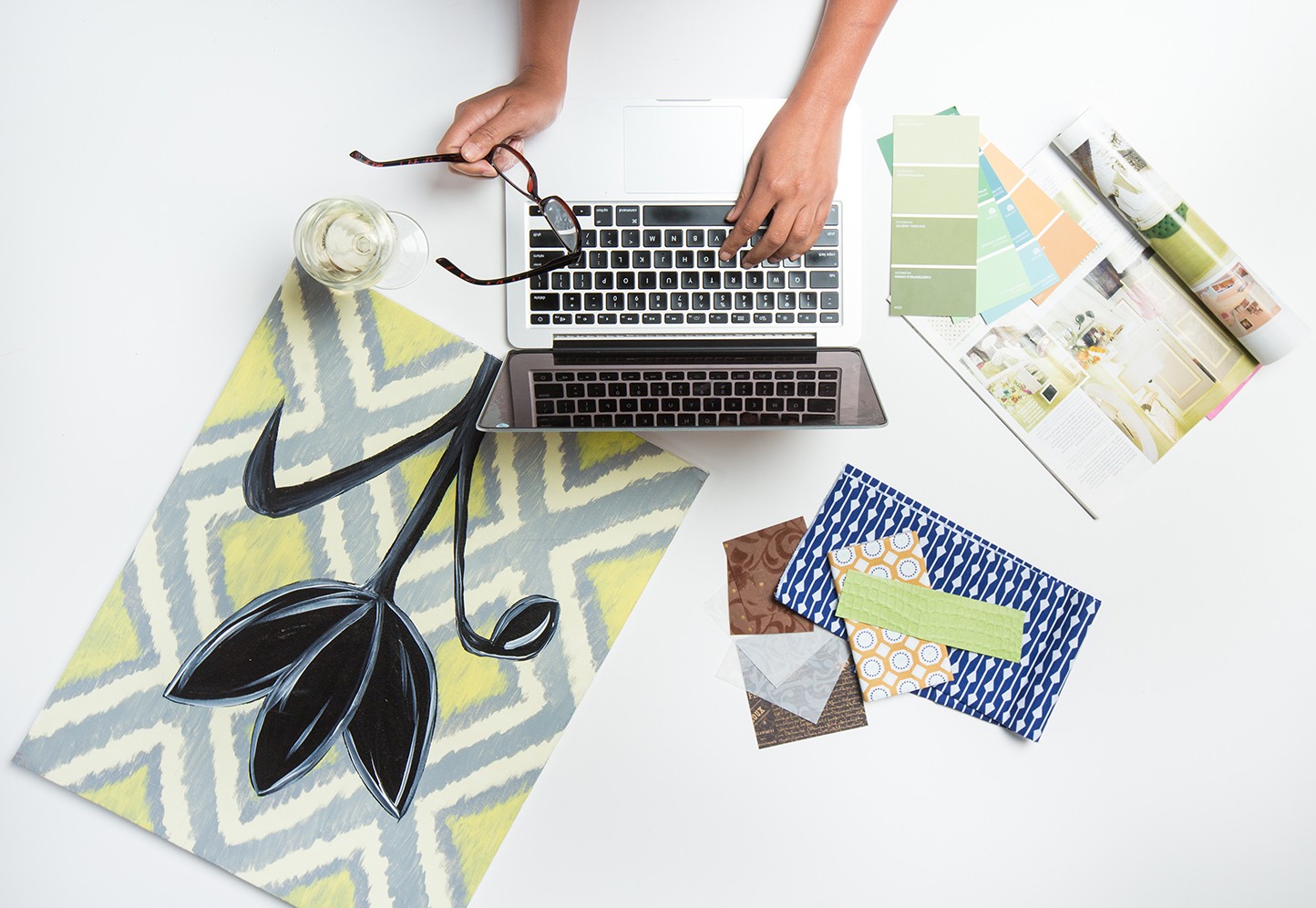 ART SNACKS: Monthly art supplies.
For artists, budding artists and advanced doodlers, ArtSnacks delivers hard-to-find and top-quality art supplies every month. Each box will bring an assortment of pens, brushes, papers, ink bottles, paints and more, with descriptions on how to use the items.
Cost: $24/month
Get It:
http://www.artsnacks.co/
THE BOUQS CO: Farm to table florist bouquets.
Calling itself "the world's most genuine floral experience," The Bouqs Co. will keep your home supplied with sustainably grown, artful floral arrangements. You'll find their concierge service to be quite flexible: You can make requests or be surprised, and sign up for orders weekly, monthly or quarterly.
Cost: From $40/month
Get It:
https://bouqs.com/
GLOBEIN ARTISAN BOX: International, ethically sourced home goods.
Bring the world to your doorstep. GlobeIn delivers ethically sourced and hand-crafted products from around the globe. Their selections are both useful as well beautiful, like Oaxacan baskets and Ghanaian coasters.
Cost: $40/month
Get It:
https://globein.com/
CLUB W: Personalized wine delivery.
As if we would leave wine off this list! Club W is the subscription box from Winc winery and wine club. You'll fill out a flavor profile, which Club W will use to select bottles of wine they think you'll like best. You choose how many bottles you get, from three to six. They're wines you've probably never seen before, and the price is quite reasonable.
Cost: From $39/month
Get It:
https://clubw.com/
THE CRAVORY: Cookie variety box.
What a time to be alive! The Cravory is a real-life cookie shop that has done us all the favor of arranging cookie subscription boxes. Every month, they come up with unique gourmet cookie flavors – anything from doughnut to basil mojito – which they will send fresh to your doorstep in batches of 6, 12 or 24.
Cost: From $12/month
Get It:
https://thecravory.com/
CAIRN BOX: Outdoor gear and goods.
Cairn knows just what adventurers and nature lovers want. They offer boxes of all sizes and for all activity types – just tell them what you're into and how much you want to spend. From camping cookware to energy snacks to fire starters, they'll surprise you with high-quality stuff to inspire and facilitate your next excursion.
Cost: From $25/month
Get It:
http://www.getcairn.com/
Share Saying "I Love You" in the Digital Age | Creative Ways to Wrap Gift Cards