Arranging Ideas 30x10
Showing off your Statement Piece.
Now that you have created a master piece, it's time to hang it on the wall!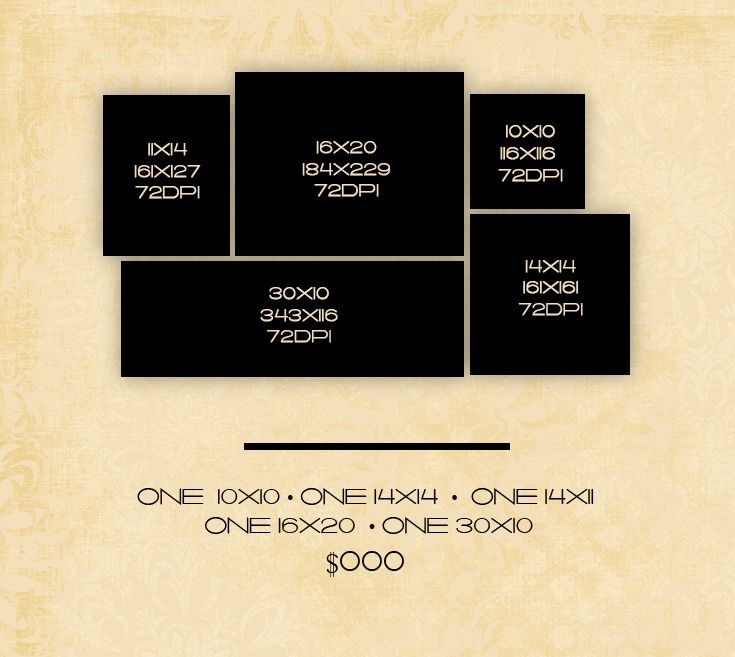 Above the Sofa:
Often, people tend to hang their art too high. The center of the piece should be at eye level. Most of the time in the living room you are sitting, so the art work should be lower. A good rule to follow is to hang your piece one hand length above the sofa.
Arranging Multiple Size Canvas in a concentrated area:
Another good rule to remember is use odd number of pieces. You eye is natural more drawn to odd numbers! Odd numbers also create more of a center for your eye to focus. Arrange "like" art symmetrically and art that is not "alike" asymmetrically.
Pinot's Palette can help match your colors and sizes to your decor while you focus on making memories. Reserve your spot for our next special sized painting in August!
Share Click HERE to reserve for our next 10x30! | Click HERE to reserve for our 2 for 1 10x10 piece!