Spring Cleaning
Are you feeling that urge to purge & get started on your spring cleaning?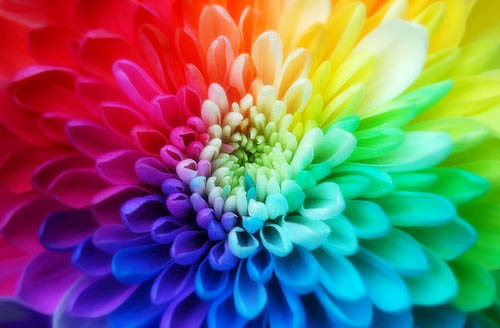 Ok, ok, maybe not so much on the cleaning, but definitely the general mood of change that spring brings! Go double duty & freshen up your house with a coat of paint on a room too. A great way to get started with a little redecorating is to join us for a new Pinot's Painting to create a new piece to add, or switch up the decor in your home. Then, step it up a notch and paint a wall, redo some furniture, add a new throw in a fun a spring color and finish it off with your Pinot's painting for that perfect final touch!
Share a photo of your spring creation to the Pinot's Palette Denver-Highlands Facebook page so we can admire your creative energy & success! If we feature your photo in a coming blog or ad, we'll send you a code for a free class.