Tips for Silencing Your Inner Art Critic
Trusting yourself is a concept that describes the feeling of being comfortable and secure in your own skin and recognizing your role and place among the others. Self-confidence occurs early, at the age of several months, it gets developed and shaped during childhood and adolescence and greatly influences our adult life.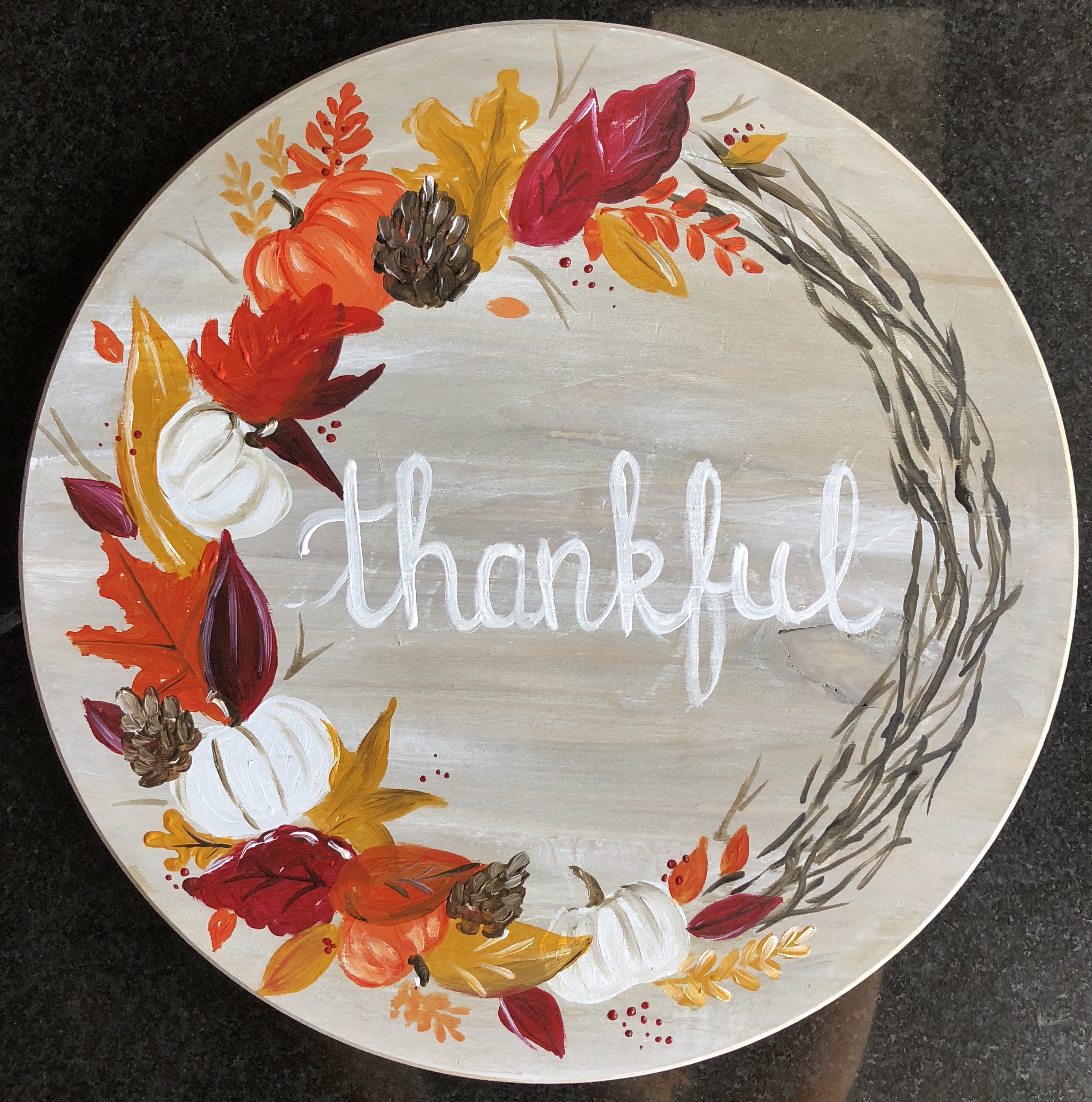 There are dozens of situations that we experience each day where the ability to trust your strengths and to trust yourself can make a significant difference. The good part is that self-confidence can be learned, can be trained. Confident people have an extra advantage, they have courage, are able to control and defeat their emotions and can engage in actions that apparently exceed their capabilities. They may struggle, but it doesn't put them down, but increases their ambition to succeed.
This is also true when you plan to start a creative hobby. At first, you can be extremely intimidated by the fact that you do not have specialized studies and you think that whatever you do, you cannot create something beautiful or valuable. This is not true and it is definitely not the right approach. Creativity grows the longer you work on it, the more you get involved in what you create. If you want to silence that inner art critic, have patience with you, persevere and do not give up. Check out your inner artist, and plan an evening at Pinot's Palette. Our talented instructors will patiently guide you through step by step instructions to create your own painting.
Share find art classes in Richardson TX | find creativity twist in painting class in Wylie