Things to Do in Garland TX
The city located at an 18-mile distance from Dallas is a beautiful, vibrant place with lots to offer to residents and visitors alike. Enjoy cultural experiences by taking in a festive paint nite in Garland or participating in stimulating art classes in Plano.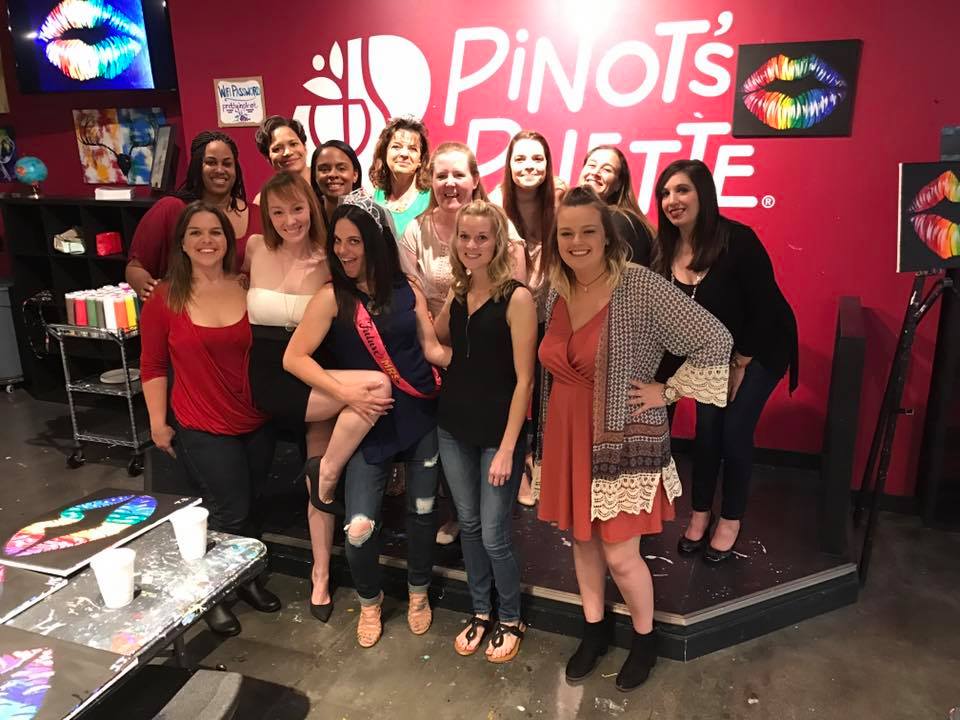 Whether it is a cultural experience that you are looking for, or you want to explore the spectacular nature that surrounds Garland, here are some of the city's must-see attractions:
- Enjoy water sports – the city's amazing Surf and Swim water park offers visitors not only the opportunity to enjoy the superb waves in the pool, but also to try surfing and body boarding while the kids splash around in the area designed to entertain the young ones.
- Visit the Landmark Museum – the museum located at Heritage Crossing has a huge collection of artifacts related to the rich history of the city, some of the items dating back to the 19th century.
- Visit a hat plant – if you want to know how iconic cowboy hats are made and you want to purchase an authentic item for yourself or to offer one as a gift to someone, at the Resistol Hat Plant you can see every step in the manufacturing process and you can also find a great selection of hats in the on-site store.
- Take a walk in Spring Creek Park – the park has walking trails, a fishing pier and a pond and it is an idyllic place where you can enjoy the special local flora and fauna.
Share stimulating art classes in Plano | festive paint nite in Garland