Things to Do for Memorial Day in Texas
Memorial Day is not only the day when we celebrate the country's heroes, but also the day when the tourist season starts. The weather in Texas is usually great on Memorial Day – sunny and bright, but not too hot, so you can be assured that your plans for a beautiful day or weekend spent in nature will not be ruined. Here are a few tips to make this year's Memorial Day really memorable: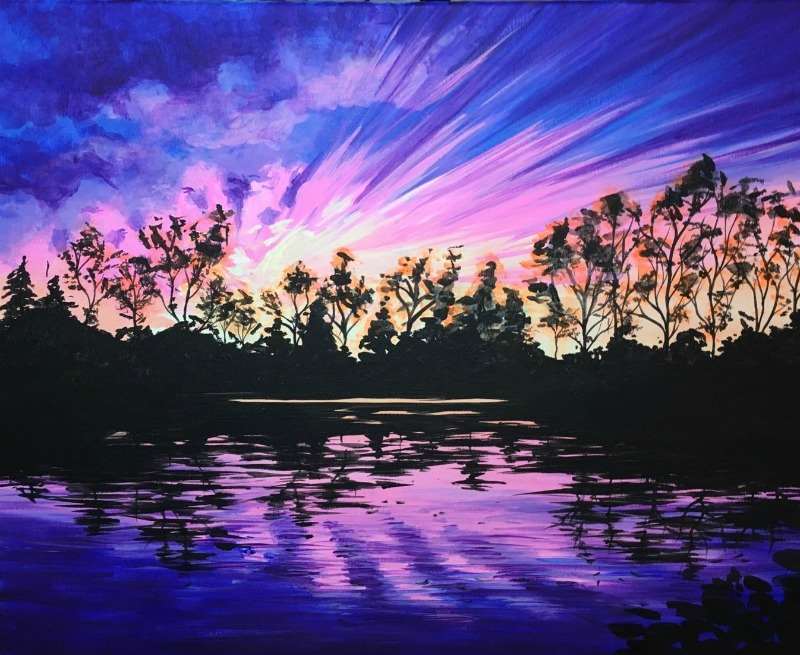 - Visit the beach – Texas has over 600 miles of beautiful, sandy coastline with great spots to spend the weekend before the last Monday of May,
- Visit the theme park in San Antonio – the park has some unique attractions for those who love rollercoasters as well as for those who prefer to stay on the ground,
- Visit a zoo – there are plenty of great, entertaining zoos across the state – the zoo in San Antonio is perhaps the most well-known, but there are many others that are not less spectacular,
- Attend the folk festival in Kerrville – if you love folk music, you will enjoy the festival that features over a hundred concerts, songwriters, programs for kids, adults and families, arts, crafts, beers, delicious local dishes and much more.
- Plan a special event for the whole family. Pinot's Palette offers family friendly art classes. Bring all, along with your favorite beverages to sip, and talented staff will help you create a one of a kind piece of art.
Share family friendly art classes in Richardson TX | twist up your Memorial Day weekend with painting in Rowlette