How to Get Your Home Ready for the Fall with the Proper Decor
Incorporating new colors, cleaning up your front porch and adding unique decoration items to spice up the curb appeal of your home is what the fall season is all about. Aside from making your home look great, these measures will also help you feel better about the space you live in, and put your entire household in a good mood. So let's take a look at what the trendiest home decoration ideas are this fall season.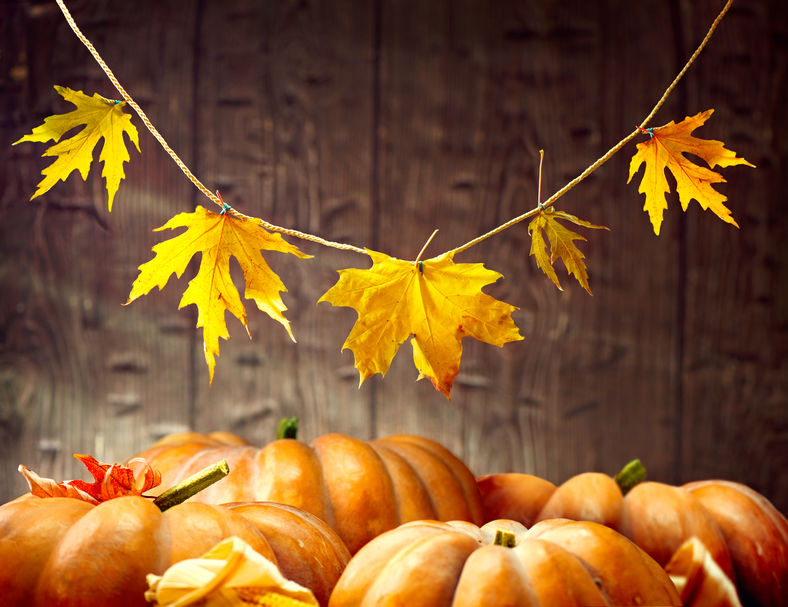 Potted plants, welcome signs and cute pumpkin shaped lanterns are excellent ideas for this upcoming fall season. Aside from helping you get ready for Halloween or Thanksgiving, the lighter and warmer colors of decorations such as lively orange gourds will make your home look more inviting and natural than ever before.
Soft, light-colored pillows and plaid blankets for the outdoor love seats and chairs will also give your home a cozy feel. Also, you'll be glad you added those blankets when you stay outside for a drink in the evening, and the weather suddenly turns really cold.
As for the interior, you can never have enough potted plants, vases and caramel-colored kitchen decorations this year. Aside from these trendy elements, you can also expect interior design experts to recommend things such as foraged displays, wreaths hanging at the window and beautiful farmhouse table accessories.
Another great idea is to incorporate some family artwork into your home decor. Take you family to Pinot's Palette and have them each create a unique painting to display in your home. These special pieces will add warmth and intimacy to your home.
Share fall decorating art classes in Plano | twist your fall decorating with paint class in Richardson