Wine & Chocolate Pairing Date Night!
Chocolate coats your mouth when you eat so you must have to have a wine that's strong enough to cut through it. A deep, richly flavored chocolate needs a similarly deep, rich wine, likewise a chocolate light in flavor needs a light wine.
Let's explore some prime taste matches keeping these guidelines in mind.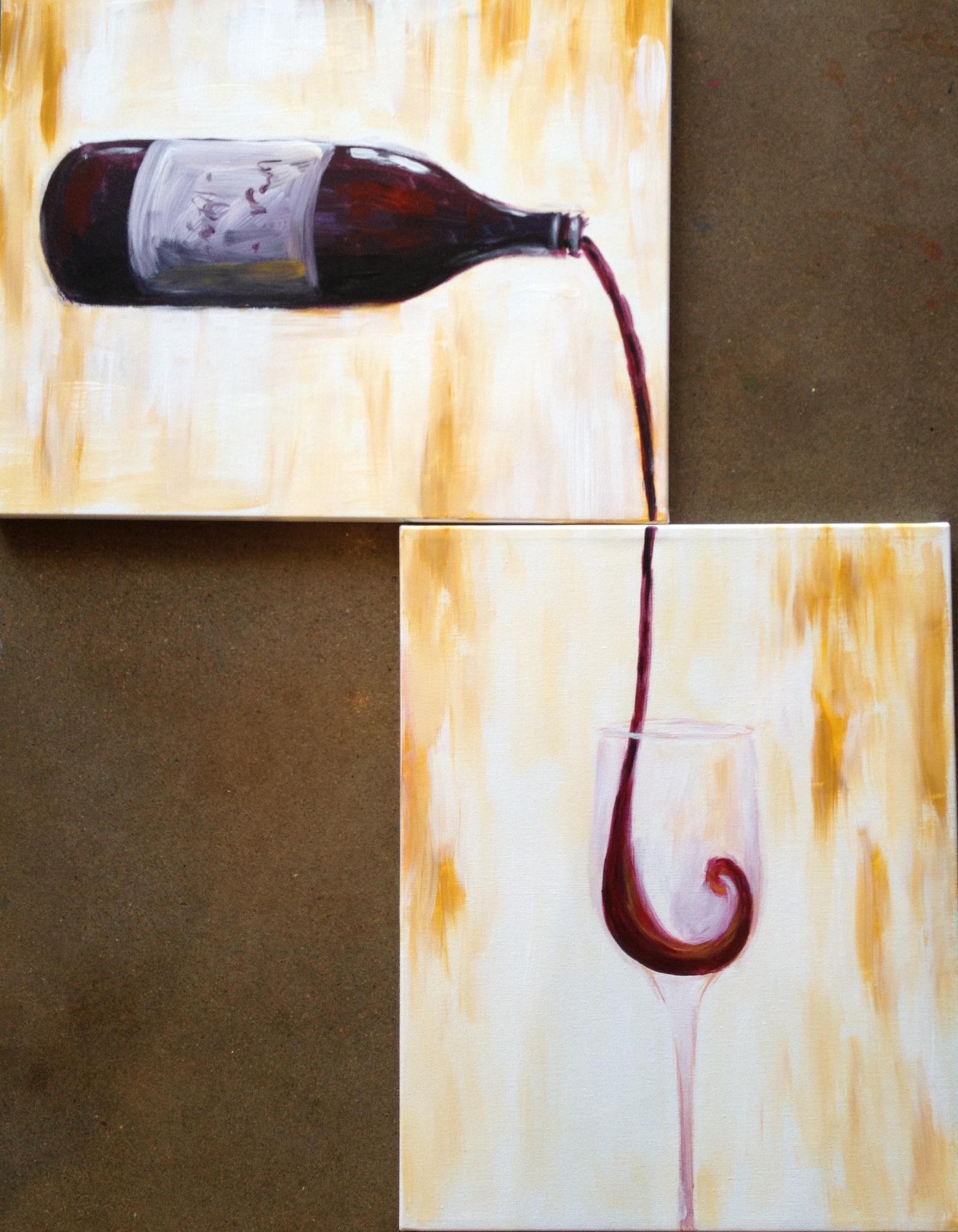 Offer Three Pairings for this event.
I. Mashio Sparkling Rose and White Chocolate – Antique rosé, with fine and persistent Bouquet: Intense with light hints of violets and roses. Taste: Fresh and full with strawberry and raspberry notes will pick up the creamy, buttery flavor of white chocolate.
II. Piccolo Fiore Blanco and Chocolate Caramel – A fresh dry wine, with golden tints, full-bodied with a typical warmth of Sicilian whites; crisp and delicate with subtle floral aromas and light peach flavours. Paired with chocolate caramel is an ideal match.
III. Dona Sol Merlot with Dark Chocolate – Doña Sol Merlot is a rich red-colored wine that has plentiful fresh fruit with hints of wild berries, raspberry, and vanilla. The fresh fruit continues into the palate and ends with a smooth finish. Paired with the intensity of Dark Chocolate to illuminate both tastes in your mouth.
Enter your contact info and request details below, and we will contact you with details about your private party!