Why Is Painting Fun For Everyone?
We all have a hobby in which we choose to invest both time and money. Some hobbies are more expensive; also, some remain only hobbies, while others may turn into a profession.
One of the oldest hobbies, which is quite popular nowadays, is painting. Why? Because it is a fun activity that stimulates the imagination and relaxes the brain.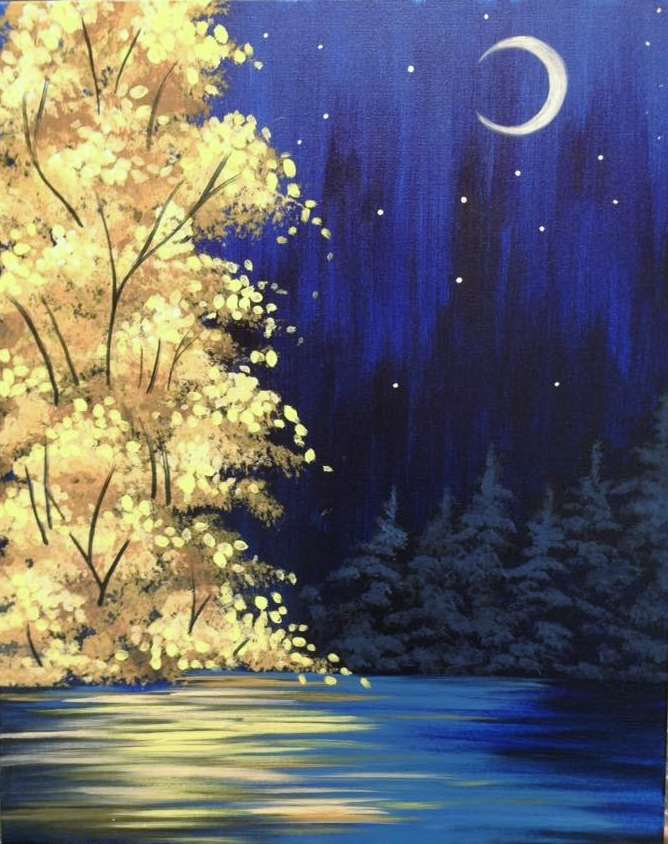 The benefits that painting brings into our lives
1. Communication - Art makes us more humane; it helps us to communicate using a different and personal language. This is a wonderful thing for all people and especially for those who have trouble with self-expression.
2. Therapy - Painting is an individual activity that may take place in different locations; painters enter their own world, a world full of possibilities. Creative stimuli help them to break away from reality, which is a great escape from everyday stress, resulting in relaxation and well-being.
3. Mental Health - Painting helps us to disconnect from problems, stay away of anxiety and even turn it into something beautiful. It helps us identify our feelings.
7. Brain Capacity - Painting and drawing stimulates both the left hemisphere and the right hemisphere of the brain. The first is related to the rational part, the logical elements, while the second maximizes creativity and emotions.
As you can see, there are so many benefits to painting. Check it out for yourself and gather some friends and sign up for a fun paint and sip class at Pinot's Palette.
Share things to do in Wayne NJ for a good time | fun art classes Wayne NJ