Why Are Art Classes Effective?
Art classes, especially classes and courses taught by a Pinot's Palette friendly, patient, talented instructor, can efficiently bring out the creative genius of the participants and can make their progress rapid and spectacular – here is why: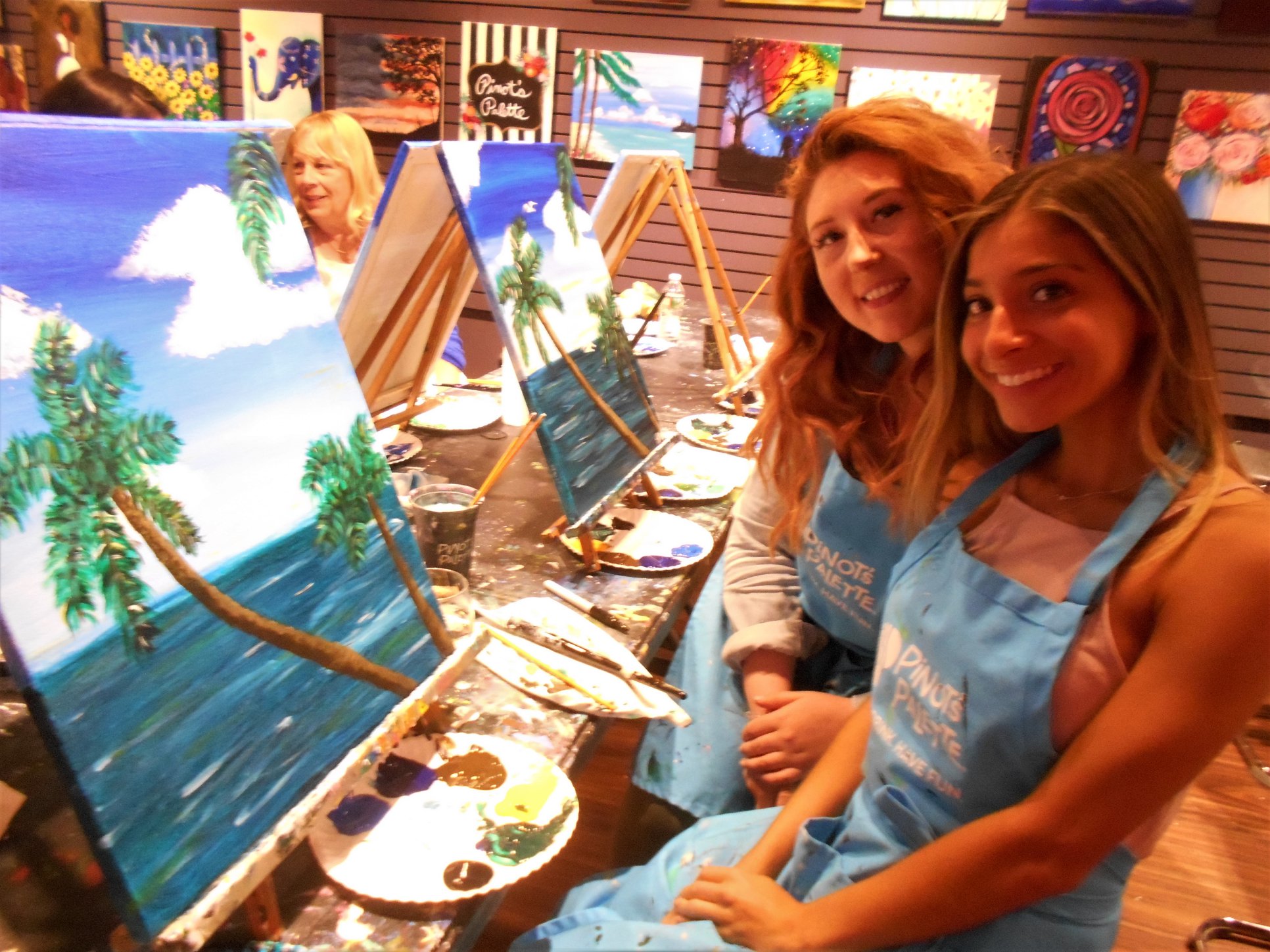 - Learning the technical aspects – whatever form of art you are learning, it will consist not only of inspiration and emotional expression. To be able to express yourself through art, you need to learn the techniques behind the creation, you will need to learn how to use the tools involved. You can learn how to use a pottery machine or how to hold a brush to create the right effect on your own, but if you attend art classes, your tutor will be able to show how to do it right, making the learning process much more efficient;
- Corrections – chances are your first creations will not turn out exactly the way you want them to, but it might be difficult to assess the quality of our work on your own. Your art teacher will tell you about what is good in your work and will also point out the weaker parts, the points for improvement, thus your progress will be much faster than in the case of solitary learning.
Share Wayne NJ things to do for summer fun | quality art classes in Clifton NJ