What Should I Wear to A Paint and Sip Party?
Selecting your outfit for the paint and sip party you are planning to attend can be tricky – you want to look smart, but you want to feel comfortable. You want to be able to move freely and wear clothes that can take a few stains of paint, but are still classy. Here are a few tips to help you browse your wardrobe more efficiently: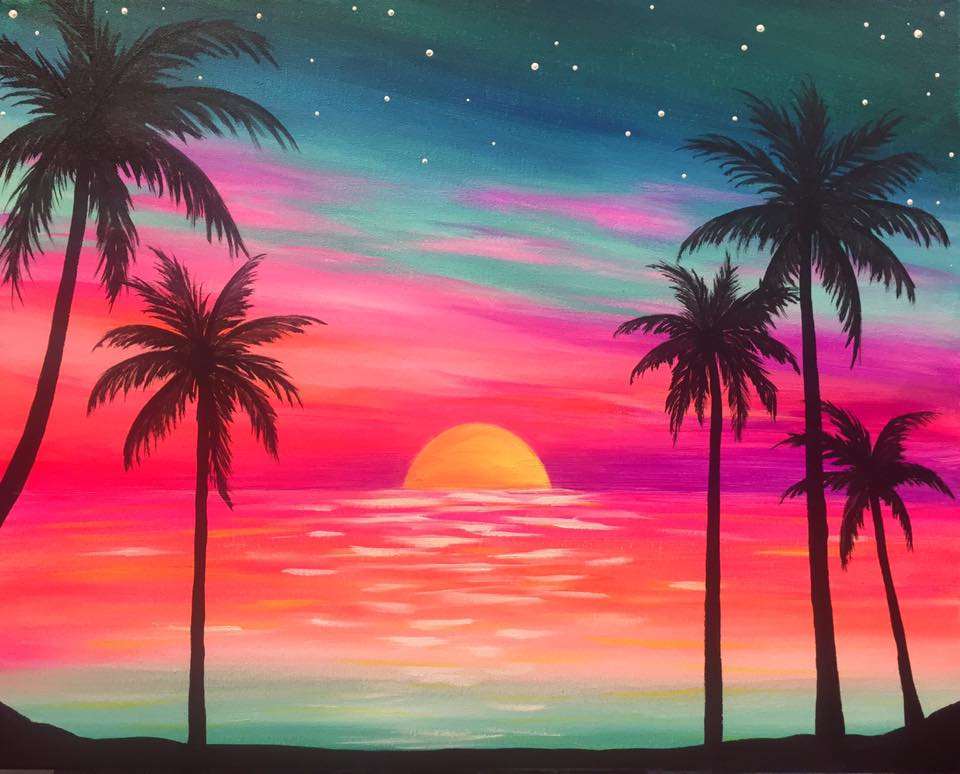 - Keep it simple – designer clothes, such as your new pair of brand-name blue jeans is not the best choice and neither is the collection dress that you picked for your best friend's wedding last month. A pair of inexpensive jeans, paired with a simple top or blouse and a pair of comfortable, colored loafers will probably do the job nicely;
- Avoid white and sensitive materials, such as silk – you might have a hard time getting paint stains out;
- Bold, colorful patterns are great – patterned materials can take a few stains without showing them;
- Choose from the treasured old items – we all have at least a few pieces in the back of out closet that we don't have the heart to toss to the bin, but we don't wear either. Paint nights are great occasions to put on some of those old treasures.
No matter what you wear, be prepared to have a great time at Pinot's Palette!
Share things to do in Wayne NJ to meet new people | things to do in West Milford NJ to bond with friends