Weird Facts About Famous Artists
Artists are usually characterized by a way of looking at the world around that is unlike anyone else's and unique vision is often paired with at least a little bit of weirdness. If you are an art lover interested not only works of art, but also in the person behind the creations, here are a few weird facts about world-renowned artists: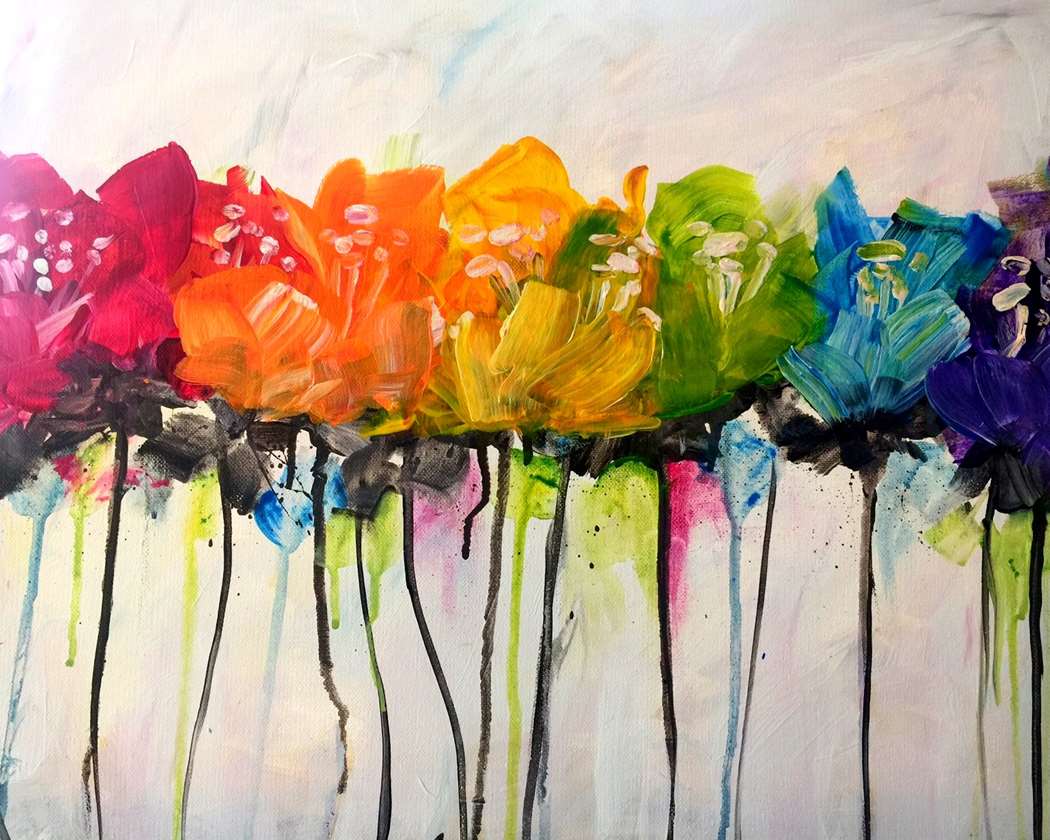 - Leonardo da Vinci – he was not only a Renaissance polymath, an inventor, a scientist and an artist – he was also one of the first animal rights activists who often purchased birds just to set them free.
- Pablo Picasso – his full name is in fact composed of not less than 23 words, all names of saints or relatives. And another strange thing about him: he permanently carried around a gun loaded with blanks and he fired it whenever he met someone boring.
- Salvador Dali – he did everything he could in his life to transform weirdness into art. He wore a strange moustache, he often pulled funny faces while being photographed and he was in the habit of stealing pens.
- Andy Warhol – he created ingenious art and he also created time capsules at the end of each month to preserve weird, often freaky objects, such as a mummified Egyptian foot.
You don't have to be weird to get your inner artist grooving! Check out Pinot's Palette art classes today for a fun and unique way to add some creativity and flair into your life!
Share best things to do in Clifton NJ | things to do in West Milford NJ for fun and games