Unique Gift Ideas for Mother's Day
Mothers Day is a great opportunity to show appreciation for the women in your life who have inspired, nurtured, and cared for you. There are lots of ways to show your love and admiration - parties, dinners, events, activities, and gifts. If you want to celebrate your mom with a personalized, truly heartfelt gift for this year's Mother's Day, here are a few ideas to inspire you: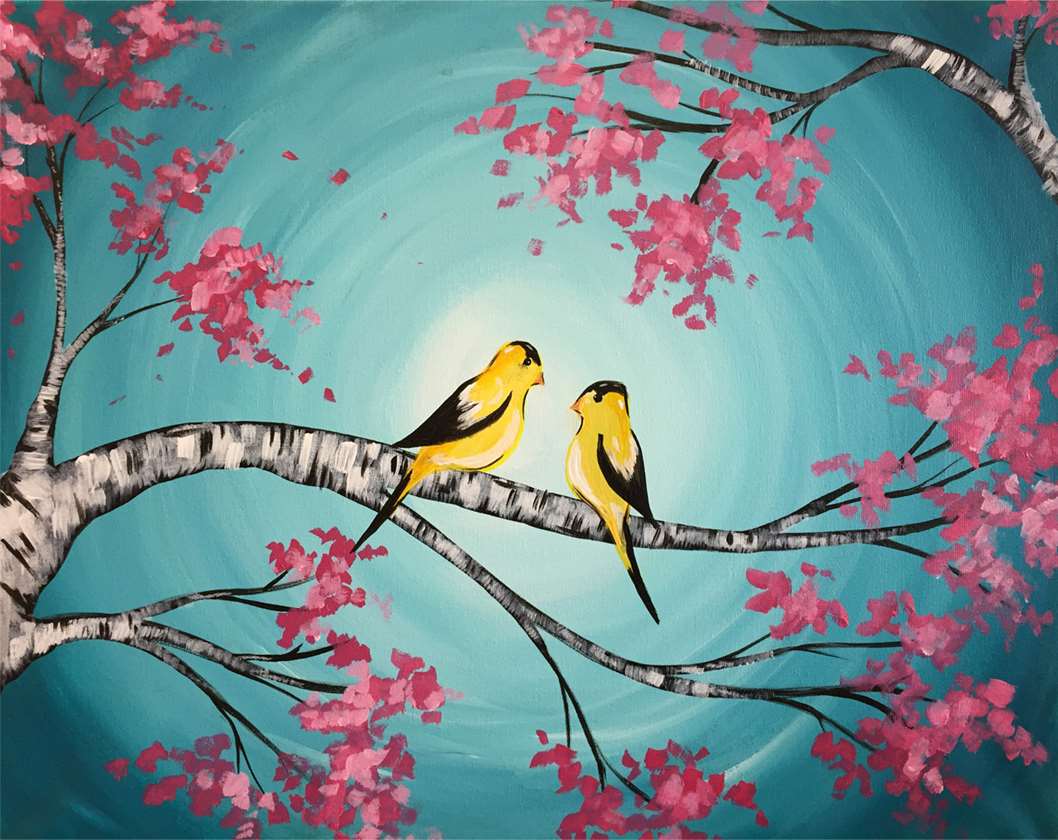 - A personalized gift basket – find out about the cosmetics or the sweets that your mother really likes, add a bottle of her favorite perfume and put together a gift basket that you embellish with tiny objects that you both cherish;
- Pampering time – take over the chores that your mom is planning for the day and take her to a spa where she can feel as precious as she truly is with a manicure, a pedicure, a massage and some spa treatment;
- A necklace with a picture pendant – choose a necklace made from some precious metal and a small locket with a picture of your mom or two pics, one of you and one of your mother;
- A yoga mat with a voucher to a yoga course – most moms need some incentive to leave household chores aside and enjoy free time. Yoga is a wonderful form of physical and mental activity that will give your mom the relaxing time that she needs;
- A wooden board with some family photos makes a great piece of wall art that will remind your mom every day how much you love her
- Plan a wonderful evening or art class with your mom at Pinot's Palette. Painting will inspire your creativity and sense of fun, and create a memory of a shared experience and love!
Share mothers day celebration art classes in Clifton NJ | top notch art classes in Wayne NJ