The Most Popular Art Museums in The World
Art museums are spaces dedicated to artistic creations, usually visual arts. Some art museums are dedicated to one artist or to an era, while others display thematic collections, but all art museum share the mission of educating and entertaining the interested public. If you are an art lover and a traveler as well, here are the most popular museums in the world – places that will surely fascinate you: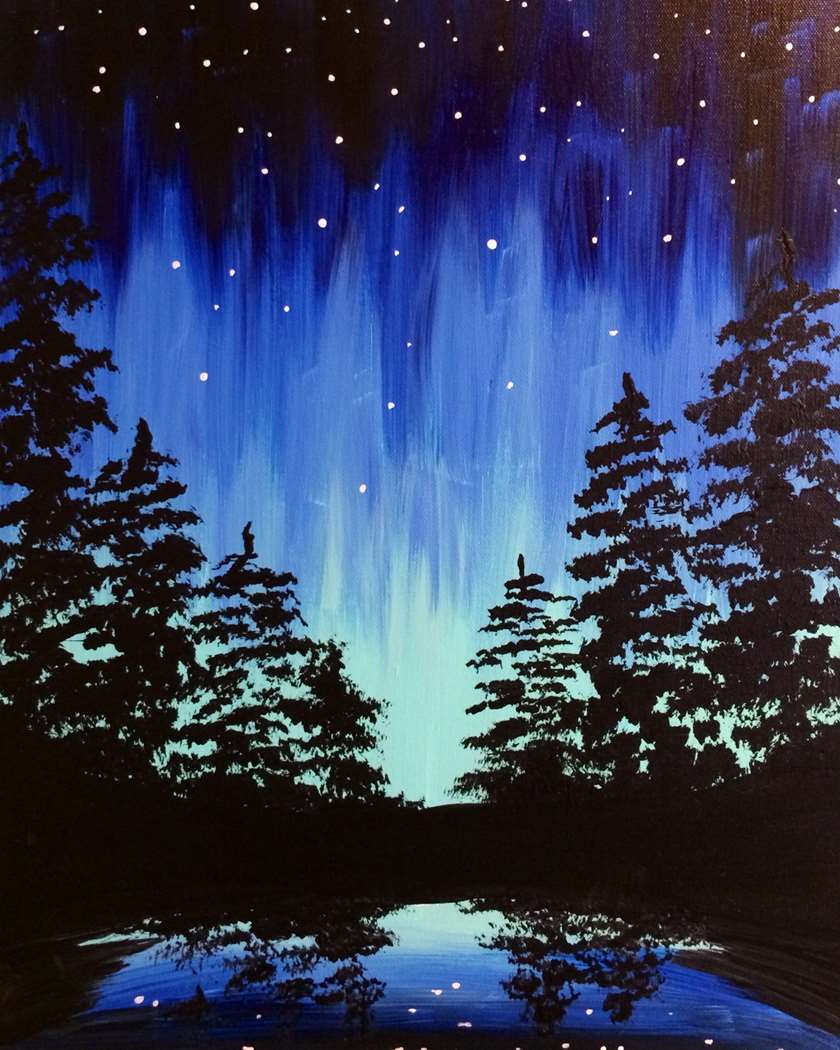 - The Louvre in Paris – the largest and most exciting museum in the French capital attracts almost 10 million visitors per year. Some of the world's most famous works of art are displayed here and the building itself is equipped with the most modern technology.
- The Metropolitan Museum of Art in New York – also called the Met, the museum features a multitude of exhibitions, from classic antique art to modern art, with creations coming from all the continents of Earth.
- The British Museum in London – one of the most important museums of the world welcomes over 5.5 million visitors each year. The museum's collections are so large that the huge building has separate departments dedicated to different geographical areas and eras and it gives home to some of the world's most treasured artistic creations.
Share things to do in Wayne NJ for your birthday | popular things to do in Clifton NJ