The Most Fun and Relaxing Activities for a Rainy Summer Day
Do you want to enjoy yourself no matter what? Even if it's raining, and you can't go to the mall or visit your friends, it's still possible to have a good time and relax. The following activities should be just right if you're facing a rainy summer day, and there's no sign that the rain might stop: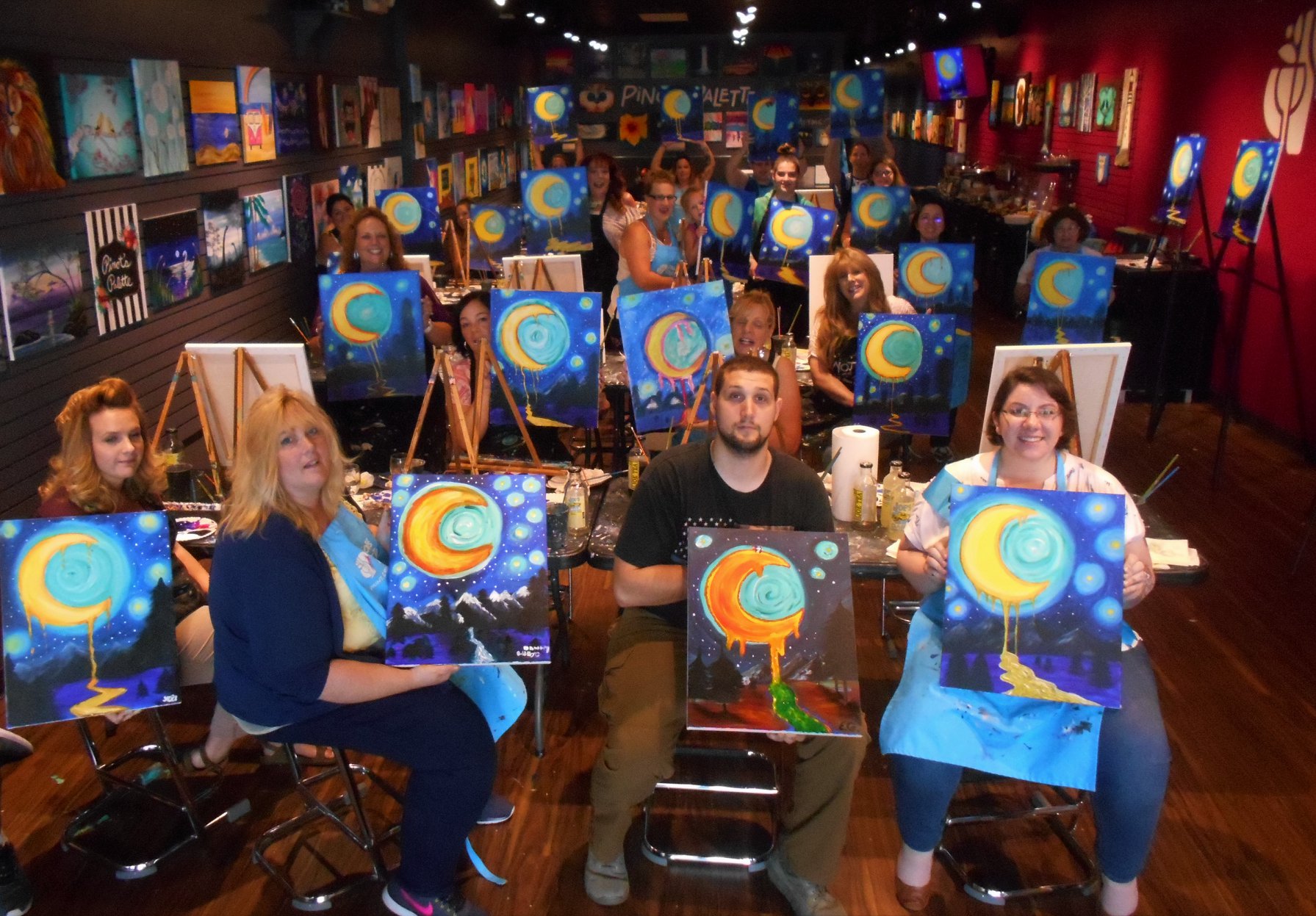 • Pick up a book. This is one of the best things to do when the weather is bad and you're stuck inside. You won't need any music, friends or entertainment. A book you enjoy reading will captivate you within a few minutes, and the entrancing atmosphere of the summer rain will take you to a whole other dimension entirely.
` Set up a fun class with friends at Pinot's Palette! Learn to paint by creating a special painting with the help of friendly class facilitators.
• Another great thing to do is catch up on any repairs you might have put off during the past few days and weeks. If you're tech-savvy these activities will be as relaxing as playing video games. Check to see if anything is leaking, any light bulbs need replacing, or any of your electronic devices need some quick maintenance or a software patch.
• You can also start writing, doing crafts or getting artistic. Take up origami or another new hobby, if you're bored with the usual ones. A rainy summer's day is just about the perfect environment to expect creative inspiration to hit you out of the blue.
Share things to do in West Milford NJ on a summer day | things to do in Clifton NJ on a rainy day