Team Building Ideas to Enhance Team Relationships
Team building events are very important for improving cohesion and cooperation within the team, for enhancing communication between the team and the management and for letting off steam as well. Many companies hire a training company to provide the schedule and to manage for the team building event. However, with some creative thinking you may be able to come up local activities that strengthen your team's bond. Pinot's Palette offers art classes, or paint and sip classes, that will give your working team the chance to bond over a creative project, as well as enjoy a relaxing opportunity to converse with co-workers. This will add a personal touch that will certainly earn the recognition of the participants.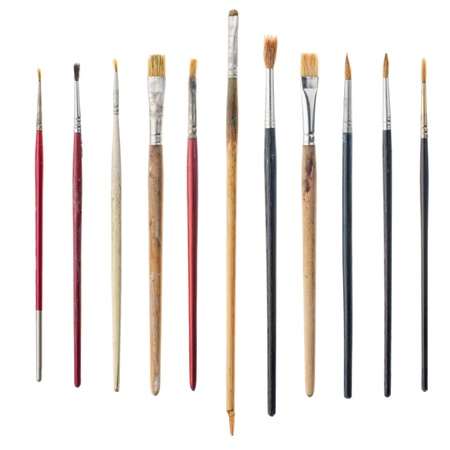 Here are some additional ideas as well.
- Take it outdoors – involving team members in suitable challenging physical exercise is a great way to encourage bonding. Make sure the activities are challenging, but not too difficult – remember that not everyone in the team runs two marathons a year and coworkers who are not in top shape should have a sense of achievement as well.
- Schedule a volunteering activity – cleaning the yard of the nearby school, helping a local kindergarten with some paint jobs or handing out free meals to the less fortunate is another excellent way to create cohesion and to improve motivation.
- Organize a pot luck party – an excellent way to get everyone to contribute and to add a great surprise factor as well. If the company premises are suitable, you don't even need to rent a venue.
Share team buiding things to do in Wayne NJ | all time best art classes in Wayne NJ