Stop Listening to Your Inner Art Critic
In psychotherapy, the "inner critic" consists of constantly negative and limiting judgments, of self-criticism, of deformation of what is happening to us. We often hear the "inner critic" without understanding it. It is like a background noise that we accept without going into its depth. It is a real enemy that we make the mistake to believe. We do not stop it and we do not analyze it carefully to realize that it only provides us with exaggerations.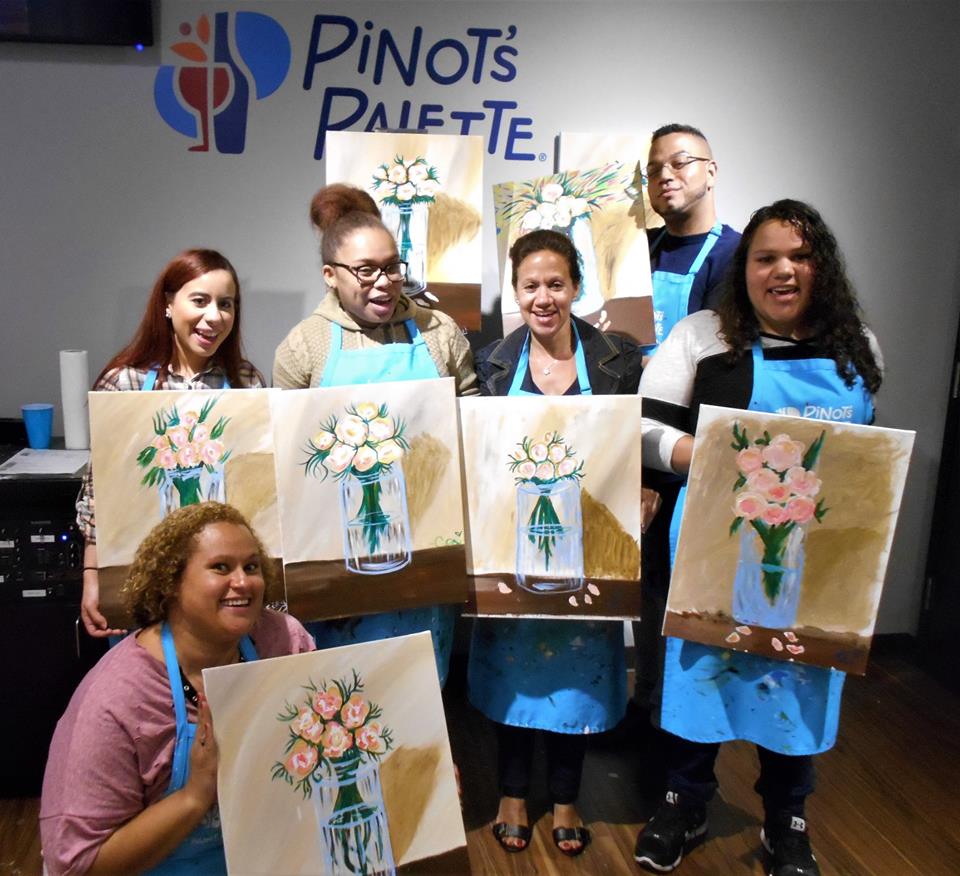 When trying to cultivate an artistic hobby, many people start to doubt themselves pretty quickly. "Why should I waste my time? I have no talent", "I do not have art studies"," I can`t create anything good enough" - these are just a few of the thoughts that these people have in their minds.
What we all have to do is stop listening to the inner art critic, when it is so negative. Talent can be cultivated, and you can reach the performance and the desired results through a lot of exercise. For instance, engaging in art classes at Pinot's Palette may actually build your confidence in your ability to expand your creative brain. And it is a fun process too! Dealing with defects and imperfections can be overwhelming and may lead to feelings of despair and exasperation. The sense of lack of value and incompetence removes any possibility of doing things better next time, and this is precisely why you do not have to give up.
Share things to do in Wayne NJ to learn new talents | find art classes in Wayne NJ