Places to Go and Have a Successful First Date
What are the "ingredients" of a successful first date?
You must feel comfortable, instead of doing things automatically, or because you are supposed to. Anything that doesn't come naturally will be weird and affect the interaction with the other person.
The element of conversation, although many ignore it, is very important. If you cannot have a normal conversation at your first date, what do you expect next? From questions and answers, you can learn more about the person in front of you and, ultimately, decide if you too fit together.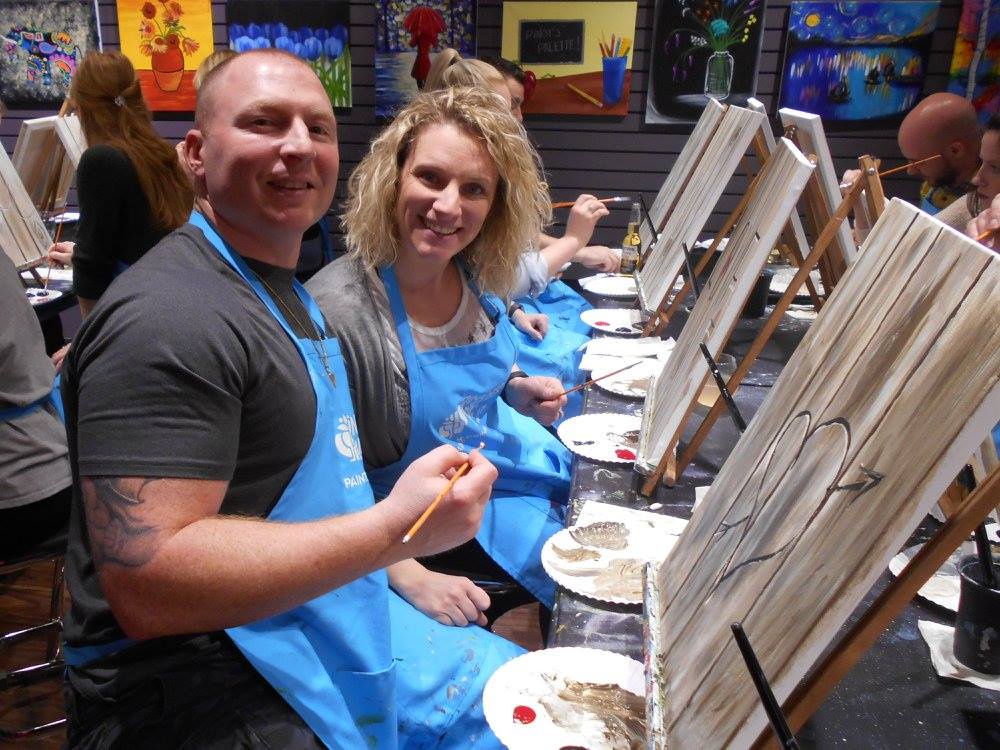 An important thing for a first date is choosing what you are going to do together. Doing something that neither of you has done before is a good idea! You can see how the other reacts in a new situation, how they respond and communicate with a new set of people. Try an art class or paint and sip class. You will have something to do, as well as a chance to interact together, and show your creative sides.
Following are some additional ideas.
• A casual or a more intimate date, in a coffee shop or at a restaurant
• A fun date in an amusement park
You can try all kinds of activities, but do not follow the crowd too much and ignore your partner otherwise your date loses its purpose.
• A walk in the park
Cheap, casual and fun, walking in the park offers plenty of time for conversation. If you have a dog, you can go to the date with him; this way, you and your partner will certainly have more topics to discuss.
Share things to do in Clifton NJ for a first date | enjoyable art classes in Clifton NJ