Keep in Mind These Helpful Pointers for Hosting a Perfect Girls' Night Out
Looking to organize a fun girls' night out? Even though these events can get kind of crazy, you'll find that it's always easy to keep everything under control and make sure everyone is having a good time, as long as you do your best to organize the itinerary in advance.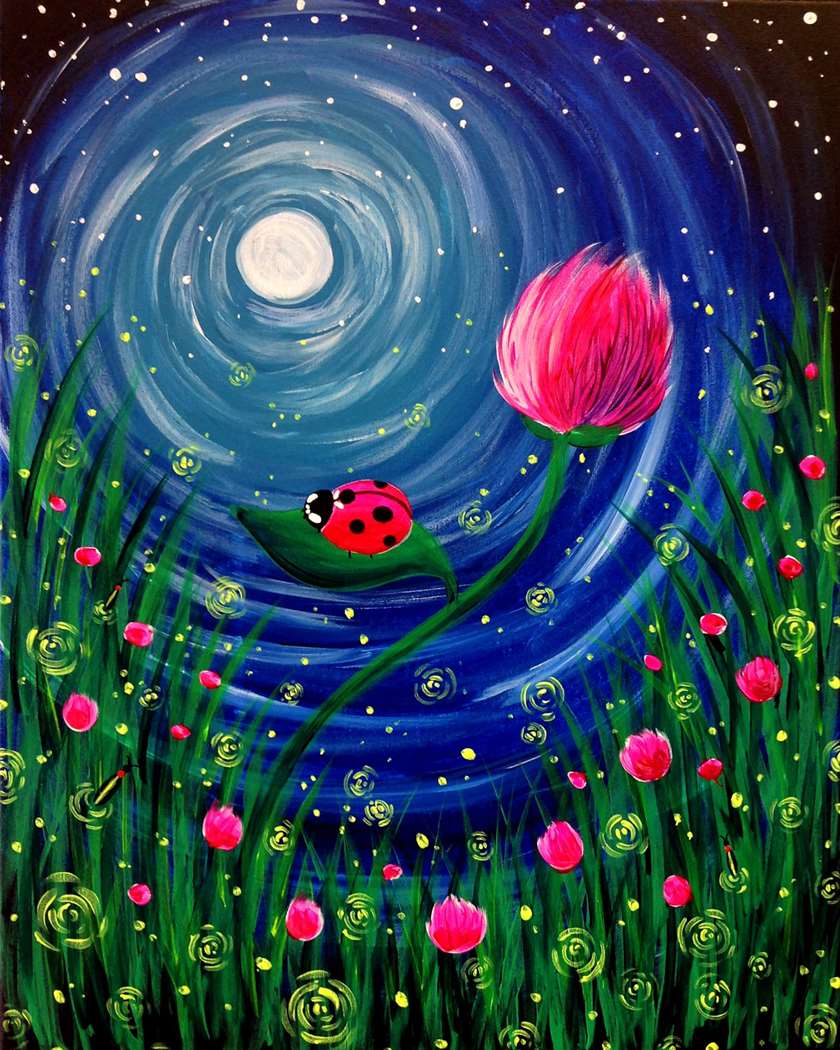 So the first thing to do is brainstorm about the locales and restaurants you will be visiting. Consider suggesting a fun but formal restaurant to start with for an elegant dinner, then a few bars and cafes, before ending it with your favorite club. Alternatively, you can consider staying in the same place all evening, if the place in question has some important meaning for you and your friends. Another idea is to plan a paint and sip night at Pinot's Palette. Their talented instructors will give you step by step instructions to create a wonderful piece of art.
Set up a few discreet hand signals with your friends to make sure you can get them out of a bind. If they meet someone they don't want to talk to, or if they run into an ex you don't know, they should still be able to count on you to help them out.
If you or any of your party is single, make sure to sit at the table in such a way that they can have better access to the bar or where they can be seen by prospective dates. Even though a girls' night out should be just about the girls, it doesn't mean you shouldn't open up to new possibilities.
Share things to do in Clifton NJ for girls night out | ladies night art classes in Clifton NJ