Is Paint by Numbers a Good Idea for Your Child?
Paint by numbers is a kit that consists of a board with gray, numbered areas marked for painting, a set of paints marked with numbers to indicate the respective area on the board where they should be applied and a set of painting brushes. The first paint by numbers kit was invented in the 1950's and modern kits enjoy huge popularity even today – here are a few of the benefits that your child can harvest painting this way: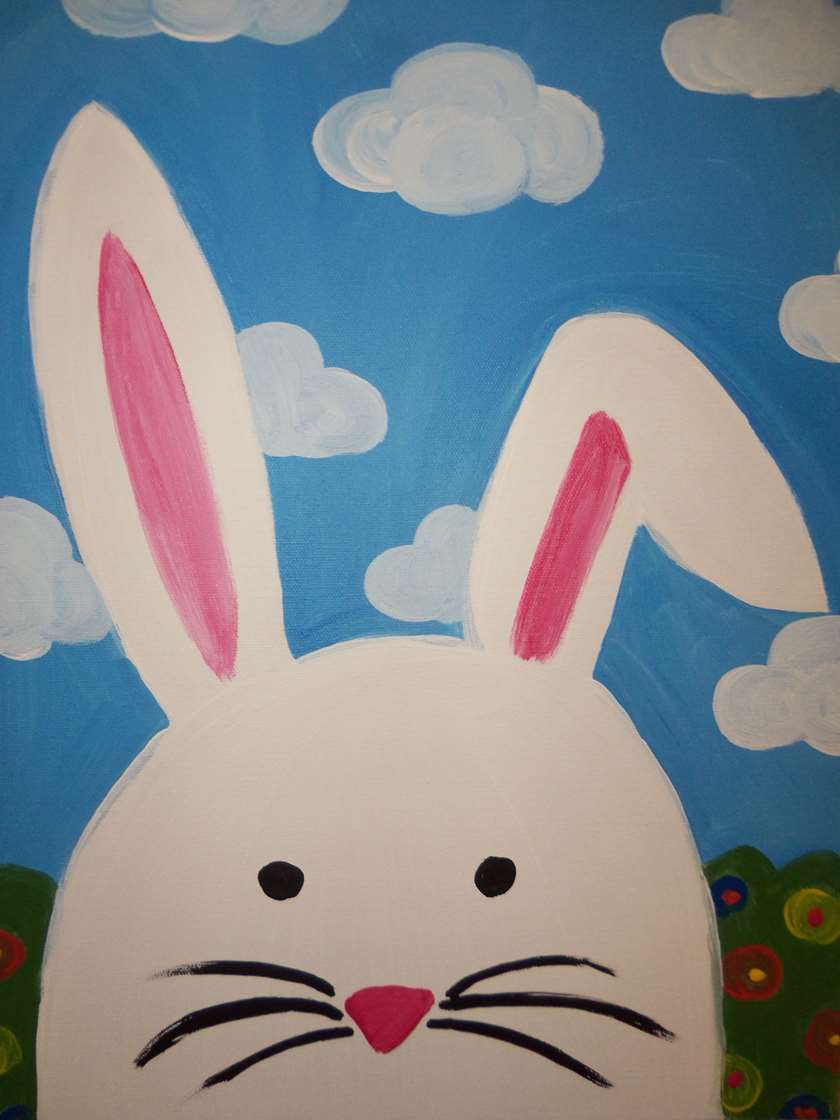 - Improved motor skills – painting can improve your child's dexterity, it strengthens the muscles of the fingers and the hand and it improves hand to eye coordination as well.
- Creativity – even though the areas on the board are numbered to match the numbers on the paint boxes, there is no reason why your child cannot experiment with different color patterns, even with merging shapes.
- Rule following – paint by numbers boards educate kids about the benefits of following the rules that come with games and the painting process will also help your child understand how following rules is directly related to a pleasing and rewarding outcome.
- Therapeutic effects – paint by numbers kits are successfully used in stress therapy because guided painting has been found to calm the nerves and to give the child the opportunity to express emotions and feelings that would be difficult to express in words.
While these are certainly great ways to introduce your children to painting, why not sign up for a specialty painting class for your kiddos at Pinot's Palette? Cute child friendly paintings inspired by talented, fun painting instructors! Your kids will love it!
Share art classes in Clifton NJ offer more than paint by number | childrens art classes in Wayne NJ