Innovative Office Holiday Party Ideas
The office holiday party is an important event in the life of any office team, an excellent opportunity for team members to get to know each other better and for the management to interact with office workers in an informal manner. If you are currently in charge of organizing the next office holiday party, here are a few tips that can help you: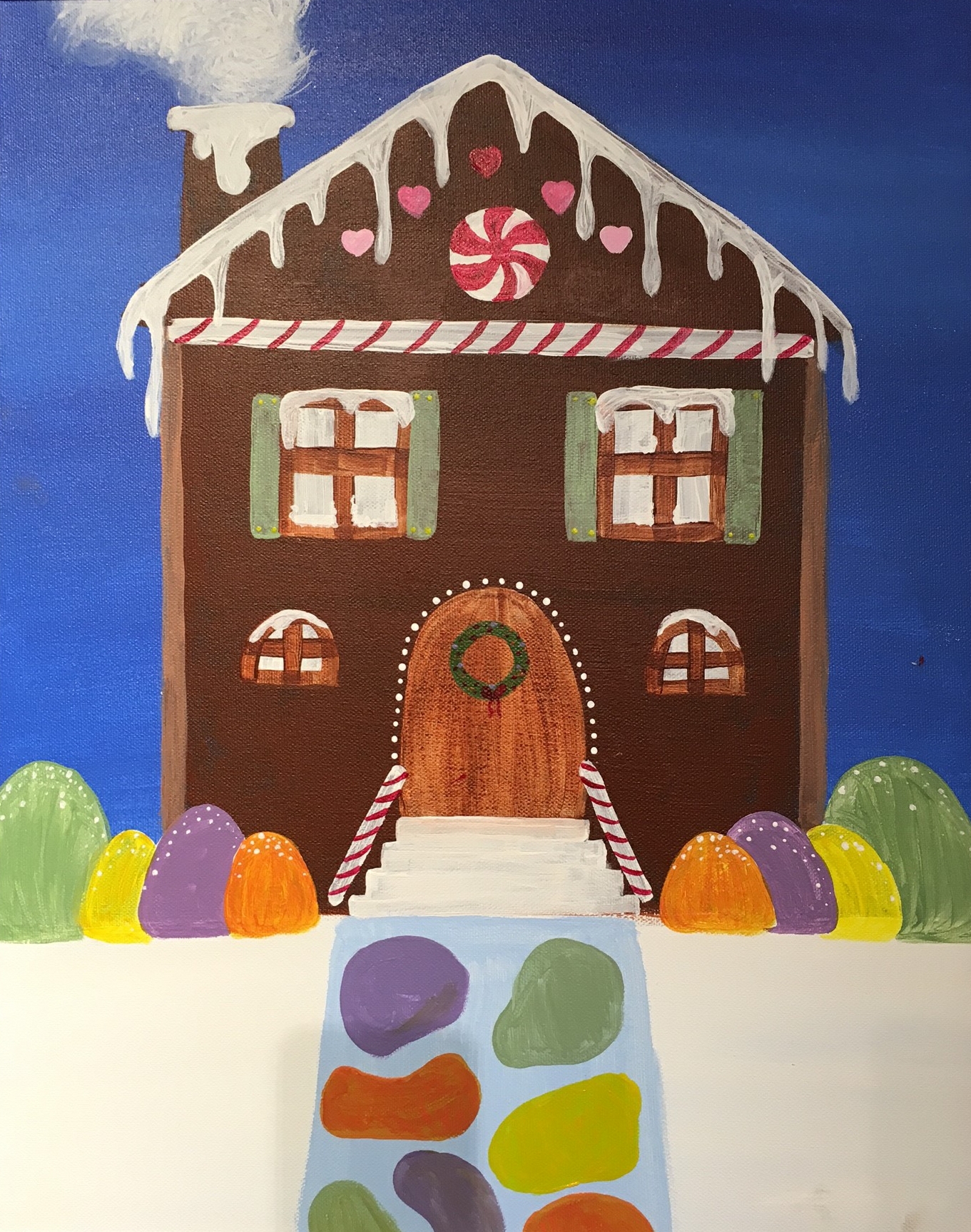 - Check out Pinot's Palette painting and cocktails venue. It offers a relaxed space for your team to bond over creatively painting a piece of art to take home. Cocktails and other beverages are available as well. This is a special evening for all - one for all to fondly remember!
- A potluck party – the best solution if you need to stay within a small budget. If the office is large, with lots of team members, you can rent a venue for the occasion or, if the company premises are suitable, the party can take place on-site.
- Partying outside the city – parties that take place on a ranch or at an inn not far from the city, but away from all the bustle and hassle is also an excellent way to entertain office workers. If this is what you choose, make sure that you take care of the transport to and from the venue as well, people will be happier to attend knowing that they don't have to drive.
- Start the party with a gift exchange, then move on to food and drinks – ask team members to write their names on a piece of paper, put the names into a box and have everyone draw a name, the name of the person they will bring a gift for to the party. Limit the value of the gift ($10-15 is usually manageable for anyone).
Share innovative things to do in West Milford NJ | office party art classes in Clifton NJ