How to Have A Fun Night Out Without Spending Alot of Money
A poor financial situation forces us, to a greater or lesser extent, to give up certain things for the sake of keeping the costs low. We often give up going somewhere just because we think it is too much for our budget. However, just because we are going through a tough financial time doesn't mean that we are not allowed to go out and feel good; all we have to do is choose something according to our budget. One idea is to plan activities that, even if they cost something, they offer a great benefit. Pinot's Palette offers art classes for a fee. But with that fee, you get the opportunity to learn something new, meet other people, and take home a painting that you created! Well worth it!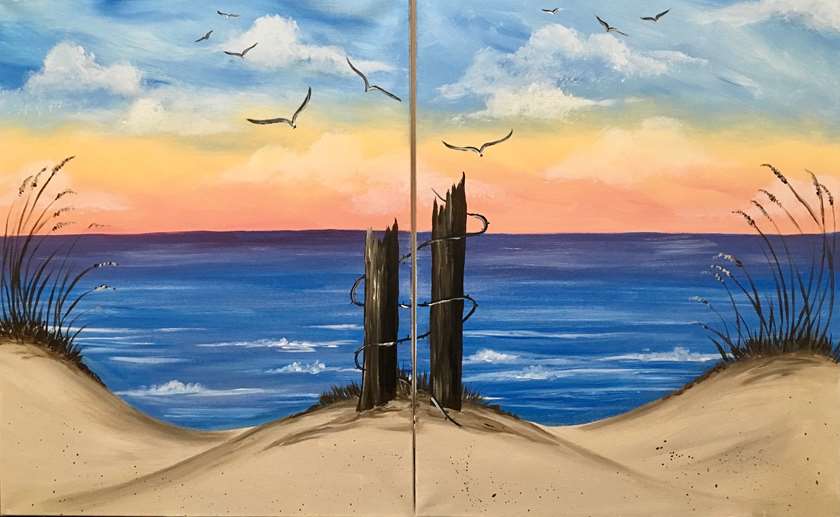 You do not have to have much money to feel great; just be creative.
You can get out of the house without having any idea where you are going. Walk around until you find a restaurant where prices are affordable. Going to the discount cinema is another reasonably priced option, considering that all you need is a ticket and, if you like, some popcorn and a juice.
Check out the events organized in your city and see if there is any concert or outdoor festivity, because you can have fun for free at events like that - if they fit your preferences, of course.
Go on a public sports ground with your friends and organize some competitions.
Some nights, you may feel too tired to go out, but you can still call a few friends to visit, play games (board games, computer games etc.) and listen to music.
Share inexpensive art classes Clifton NJ | cost effective art classes Wayne NJ