How Having Regular Ladies Night Events Is Good for the Soul
A regular girls' night out is a great way to unwind with your best friends, to do girly things and to talk about girly things – here is how these all-girls nights are good for the soul: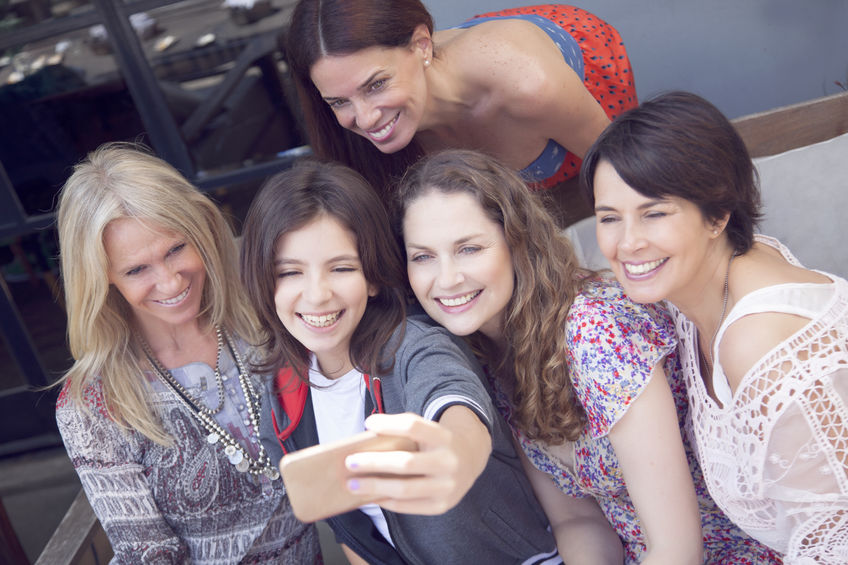 - Getting compassion and understanding – a lot of things happen to us day by day that only our best friends can understand. Impressions and emotions can be better shared by an all-female audience, the feedback from them is more relevant and the perspectives that your best friends point out are closer to the way you think;
- Discussing men – you cannot share all your thoughts about your partner with your partner, you need your friends to talk to about him;
- The benefits of a hearty giggle – there is no better way to unwind than enjoying a silly joke that only your best friends can understand;
- Engaging in girly activities – your ladies' night does not have to mean spending time in a bar. You can choose to go to a spa, you can get a haircut; you can spend the evening shopping in the local shopping center; you can create something together at a paint and sip class like those offered at Pinot's Palette – simply spending time together is relaxing and beneficial for the soul, you don't need drinks to make it any better.
Share things to do in Clifton NJ for girls night out | ladies night art classes Wayne NJ