How Beginning Painters Can Soak Up Inspiration
Inspiration is everywhere, but if you are a beginning painter, you might find it hard to come by. Get your creative juices going by attending a Pinot's Palette painting class. You will most likely find inspiration being with other paint enthusiasts in a fun atmosphere, facilitated by helpful instructors. Here are a few more tips to make it easier for you to find subjects to paint: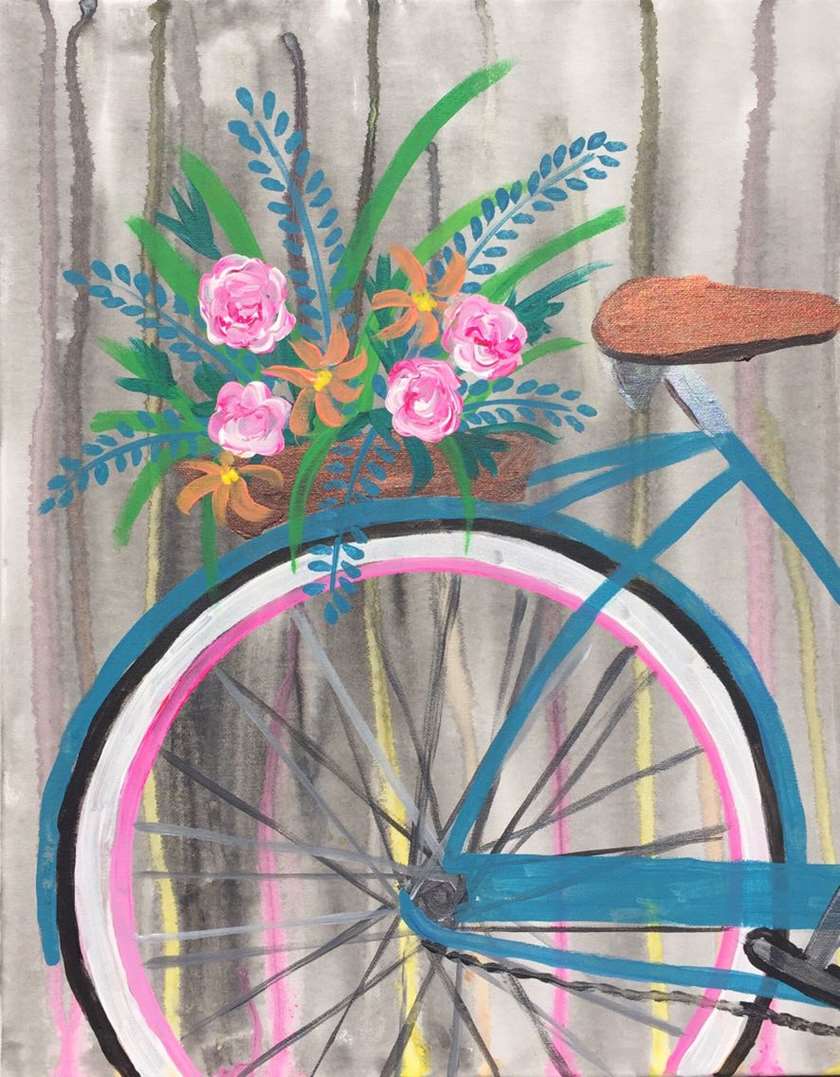 - Take pictures wherever you go – we use our smartphones for lots of tasks these days and we have our phones at hand all the time. Take a pic of whatever you find beautiful and inspiring, then review your pictures a few days after having taken them to draw inspiration.
- Make a list of things that you like to look at – whether the images you find attractive are of beautifully arranged fruits, flowers, old buildings, landscapes or people, create a list of what interests you to have an idea where to look for inspiration.
- Take your time – creative blockages come and go. If you don't know what to paint right now, don't worry, don't stress yourself out and don't force inspiration – it will come to you naturally soon, just wait it out.
- Find inspiration in art created by others – go to a gallery or browse an art book to see topics handled by accomplished artists. The work of your favorite painters can be very inspiring and motivating.
Share inspiring things to do in Wayne NJ | art classes in Wayne NJ offer creative inspiration