Helpful Tips for Hosting a Fun Summer Team Building Event
Whether you're a manager or a small business owner, team building activities for employees are extremely important, if you want your company to run smoothly. Team building begins with each individual and ends with the success of the group. To make sure of that, consider some of the following tips for successful team building activities: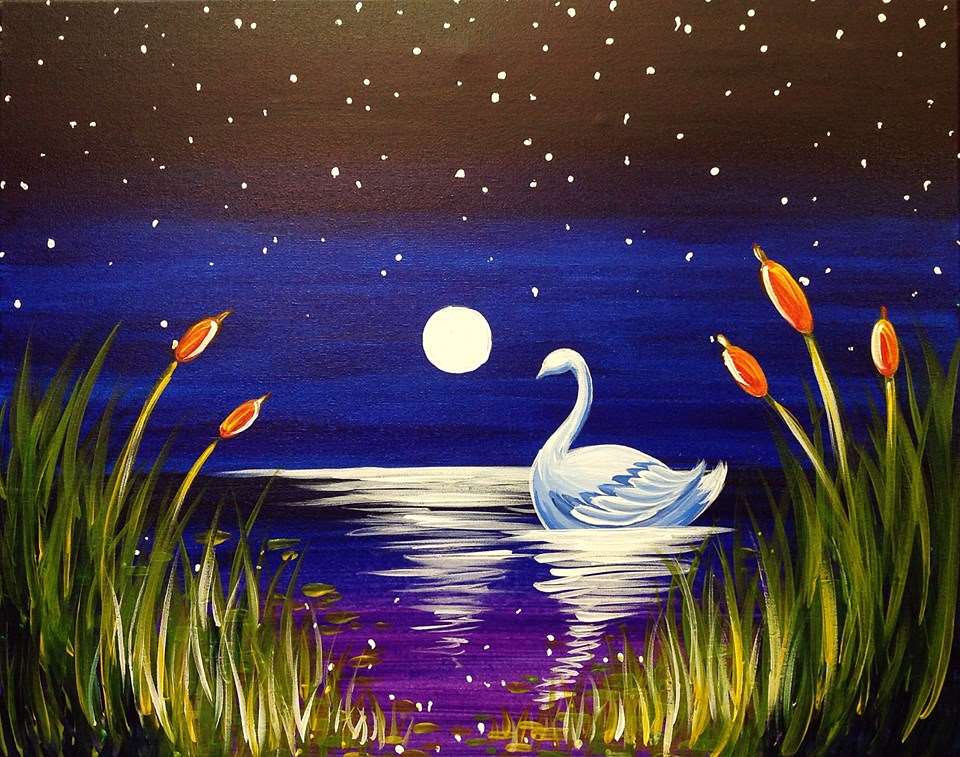 • Consider outdoor activities that are designed to help your team bond. Picnics and organized activities to visit certain locations and venues, and even gather information about them together as a team, will help relax team members and provide you with an excellent opportunity to increase communication.
• It's a good idea to integrate problem solving into every team building activity you are considering. Problem solving and analytical problems will help improve the organizational skills of your team and get them more interested overall.
• Focus on building individual skills just as much as making the collective work together. By being aware of the skills and unique abilities of each individual team member, you can improve the entire team's ability to work together like a well-oiled machine. A great place to do this is by scheduling time at Pinot's Palette. Each team member, with the help of an experienced artist, will receive step by step instructions to create a one of a kind painting. Bring favorite beverages and snacks for additional fun and relaxation.
• Set small goals, and seek to inspire team members to reach them with passion and dedication. The more you know about them, the easiest this task will become. As you continue on, you will find it easier and easier to set higher goals and standards for your team.
Share things to do in West Milford NJ for summer fun | team building art classes in Clifton NJ