Great Guys Night Out Tips and Ideas
A manly evening, spent in men-only company is a great way to unwind after a stressful day or week. If you are currently looking for a venue for an evening where you can roll up your sleeves, have some fun and relaxation, learn something new, relax and unwind with friends, there are many local options. Wouldn't it be fun to try an activity together that allows you to unleash your inner artist? Pinot's Palette offers art classes, with cocktails too, for all types of groups looking for a special and unique way to bond together.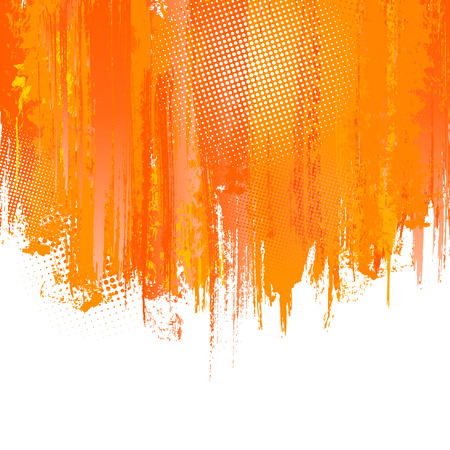 Here are some additional ideas as well to celebrate your friendships together.
- An evening at a pool bar – a game of pool, accompanied with a beer and then a game of darts is an excellent way to relax. Be prepared to have at least a little bit of competitiveness involved, but that only makes an all-men evening more exciting.
- Drive some strange little vehicles as fast as you dare – go-karts might be small, but many of them can do over 80 mph, so you can enjoy the speed and compete with your friends while driving.
- Beer, wine or whiskey tasting – these beverage-tasting tours usually combine delicious food with delicious drinks. Choose the type of beverage that you and your friends like the most and spend the evening enjoying your drinks and your food, while avoiding the subject of work and discussing only your favorite topics: sports, cars and significant others.
Share different things to do in Clifton NJ | guys night out art classes in Clifton NJ