Great and Easy DIY Cocktail Ideas for Summer
There are lots of ways to enjoy and escape the heat of summer. Consider taking an art class inside a cool air conditioned space. Keep cool and learn to paint! Step by step talented instruction will help you develop your painting skills. You will create your own special pieces of art, and meet other like minded individuals as well.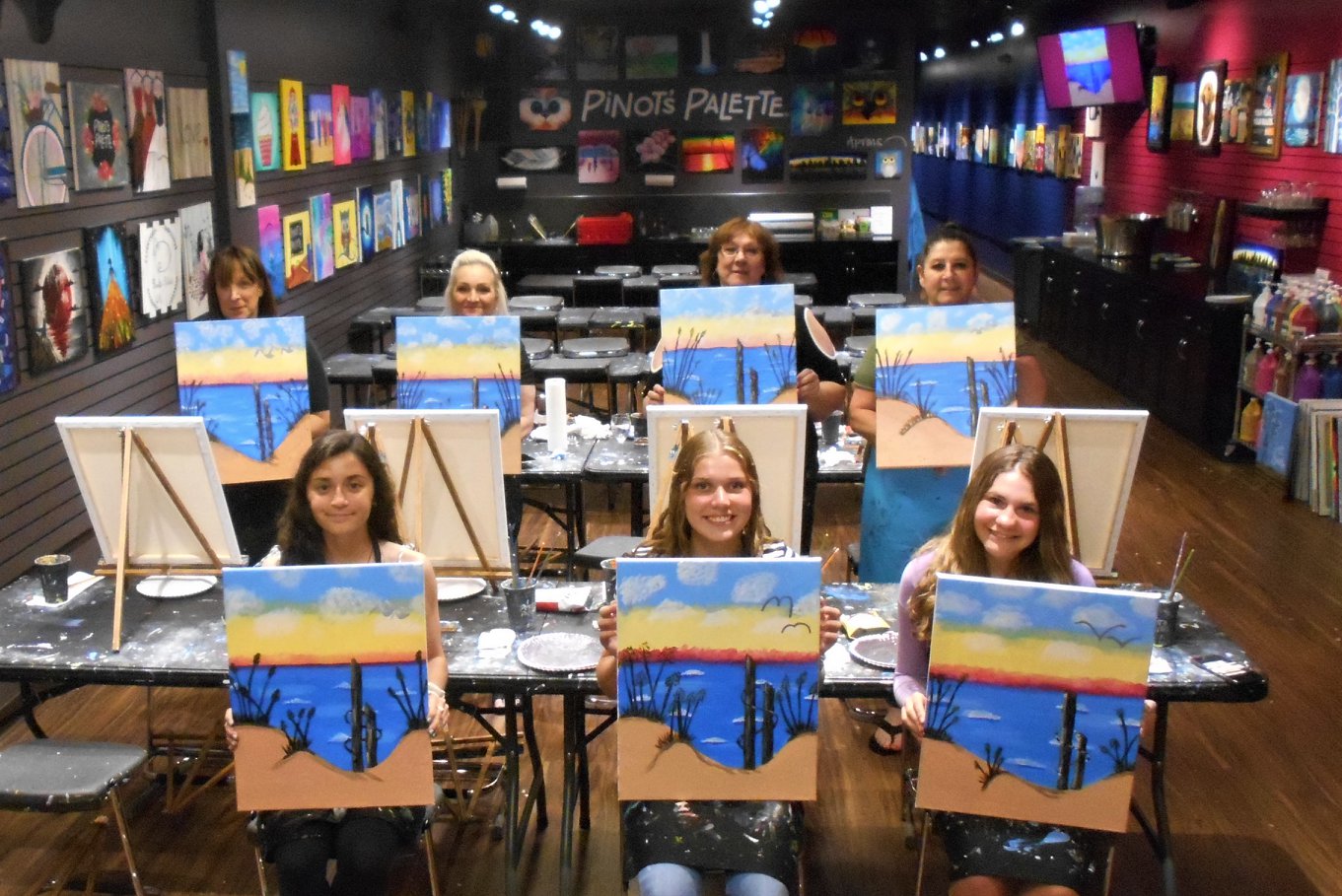 Summer heat is more enjoyable with an umbrella drink in your hand – here are some easy cocktail ideas, boozy and non-alcoholic as well, to delight you and your party guests:
- Glow water – pour some carbonated mineral water or seltzer water into a large glass and add a few slices of freshly sliced cucumber, two slices of lemon and a handful of mint leaves to get a really refreshing beverage that everyone will enjoy;
- Strawberry daiquiri – all it takes to make this refreshing classic is a splash of white rum, some fresh and frozen strawberries, lime juice and some crushed ice. Mix them all in a blender and serve the cocktail in daiquiri glasses;
- Mojito with a twist – combine the usual ingredients of mojito – mint leaves, lime, white rum, simple syrup and club soda – and throw in a handful of ripe berries for even more flavor;
- Lemonade – a timeless and fail-proof classic that you can spice up the way you want. Water, lemon juice and sugar are the basic ingredients, but you can experiment with mint, minced ginger, cinnamon, cardamom and other spices and you can add other fruits, such as water melon or mango as well;
- Strawberry cocktail – clean and slice a few large, ripe strawberries while the simple syrup is cooking on the stove, then mix the syrup, the berries and some lime zest with sparkling water.
Share things to do in Wayne NJ to meet new people | learn to paint at art classes in Clifton NJ