Getting Inspired Before Your Sip and Paint Party
If you often attend sip and paint parties, you have certainly felt, before some of the sessions, that you want to be more creative or inspired. Fortunately, with little effort, you can find your inspiration.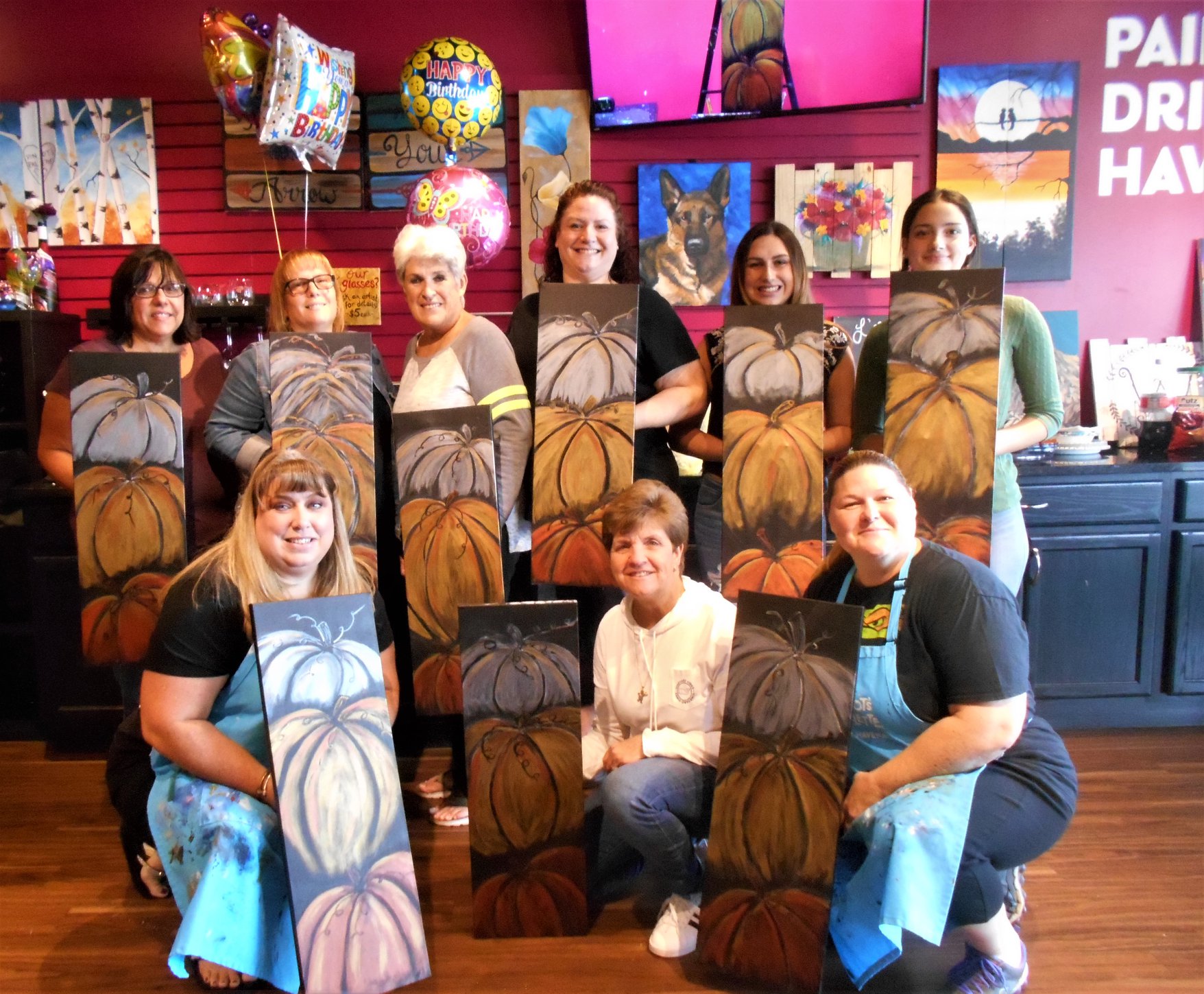 Be open to new things
Researchers claim that most people oppose mental resistance to the new, building and creating only on the ideas they already have. This can pull you back when you try to make artistic creations and not only. Do not be afraid to try new techniques and approaches, if only to do an exercise.
Find your inspiration
In nature, in music, in a beautiful memory, in the people around you, inspiration appears where you least expect. When you find your "muse," do not forget the place where you found it, and always go back to it when you need it.
Create all the time!
How did Allan Edgar Poe succeed in moving from a profoundly depressed human being to an inspiring and creative writer? Well, he wrote all the time. If you do not use your creativity, you will not be able to improve it, so make the most of your experience with sip and paint sessions and do not stop from your artistic endeavors.
Come see us at Pinot's Palette and let us give you an opportunity to be inspired and open up your creative processes!
Share things to do in Clifton NJ for a fun evening out | things to do in West Milford NJ for creative inspiration