Fun Things to Do to Bond with Your Coworkers
When it comes to bonding at the office, things aren't always as easy as they seem. In many cases, you'll find that finding the most fun things to do with your coworkers can involve the need for a long time of bonding in advance, and you never really know where that will lead you. To start, here are a few activities you might consider engaging in: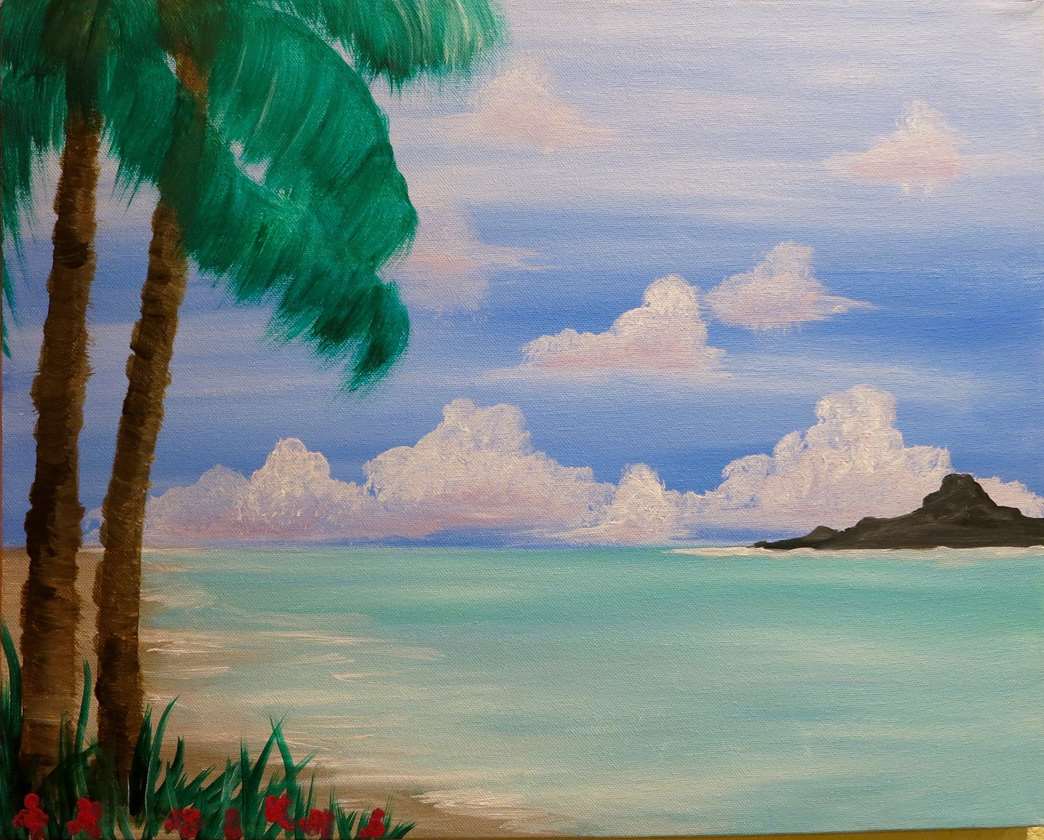 • Plan a special event out of the office for a chance to bond over a volunteer opportunity, athletic event, or creative endeavor. Pinot's Palette offers a great venue for you. Bring in your favorite snacks and drinks and let us do the rest! No experience is required, and our creative staff will help your team bond with an evening they won't soon forget. And they will all create and take home a one of a kind piece of art!
• One of the best ways to enjoy yourself with your coworkers is to bring up popular culture. See if you have any shows you can all watch together while visiting each other after work.
• Talk about the more trivial part of office life. What's with the strange smell coming from the kitchen area, and who was the last person you know about who got stuck in the elevator not long ago? These discussions can quickly become the "spice of life" at the office and get you bonding with your coworkers in no time.
• Ask your family or friends to visit you at the office on occasion. If your coworkers see that you have a life outside the office, chances are they will be far more friendly and approachable.
• Simply be yourself. Assuming that being yourself won't get HR involved because of you saying or doing things considered inappropriate, you are free to express yourself and show your interests and the true colors of your personality to your coworkers.
Share team building art classes in Wayne NJ | things to do with your coworkers in Clifton NJ