Fun Things to Do For a Birthday Party
Your birthday has a particular importance, being one of the most significant days of the year. It is the day you feel special, you get a lot of presents and you are in the spotlight.
If you feel like spending your day in a unique way, do it. Do something you have not done before and make your day truly special. Consider that it is the perfect time to think exclusively about yourself, forget about your daily tasks and get more value in your life. In addition, it is an opportunity for you to take care of yourself.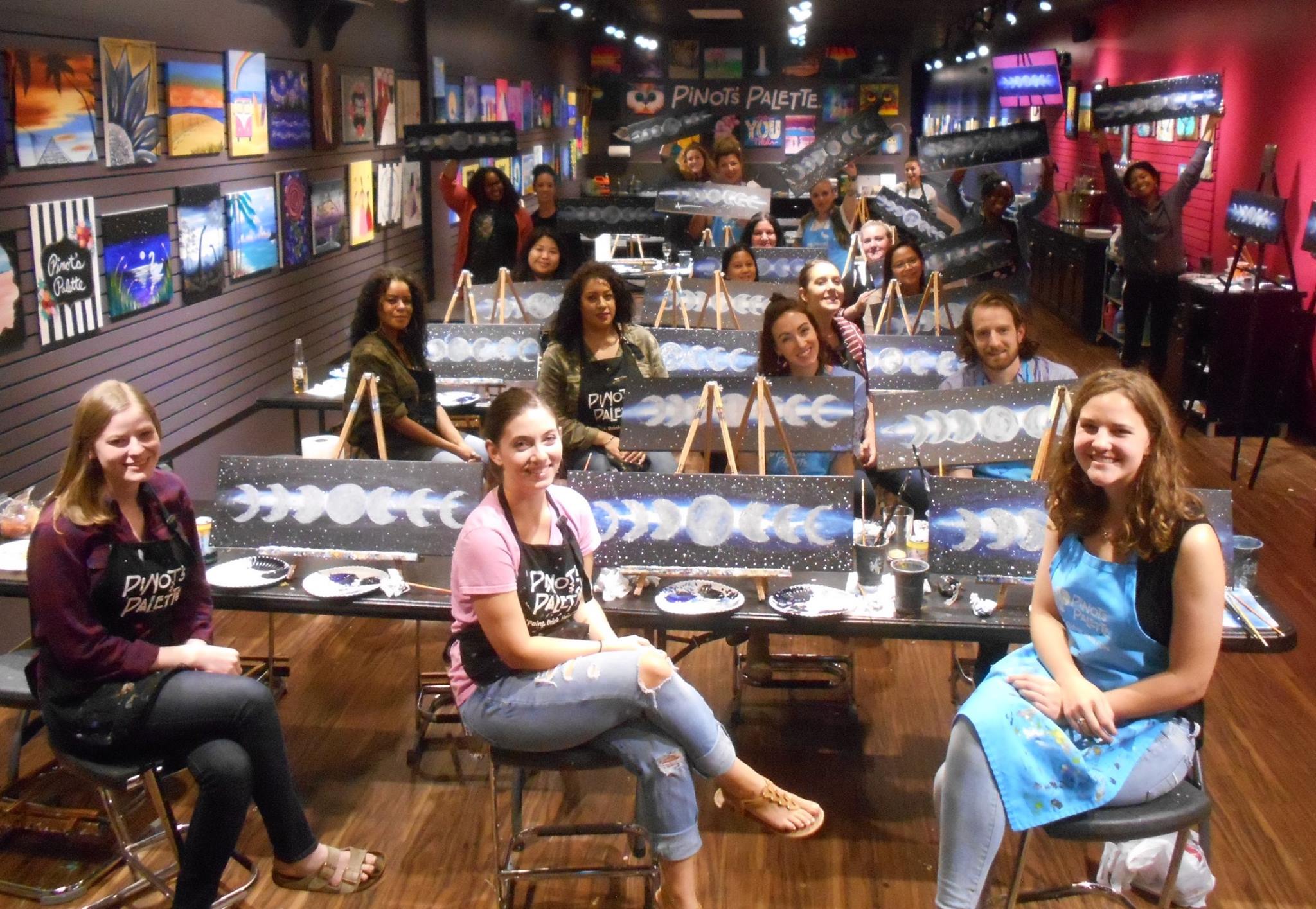 If you have decided that this year's birthday has to be different than before, the first step you need to do is take a day's leave of work and your usual duties.
Schedule something unusual on this special day of your life!
Host a birthday party at Pinot's Palette. Gather some friends, bring in your favorite beverages and yummy snacks. Let the expert instructors guide you through step by step instructions to paint the featured painting. No previous experience is necessary, and all painting supplies are provided. And you get to take home your creation!
If you are brave enough, jump with a parachute or make bungee jumping. The sensation will be a special one, and your birthday will be unforgettable. You can also take some close friends and go on a trip. Rent a car that you like and do an escapade in a place that you wanted to go for a long time. Do not forget to take some awesome pictures!
Share things to do in Clifton NJ for your birthday | celebrate your birthday with art classes in Clifton NJ